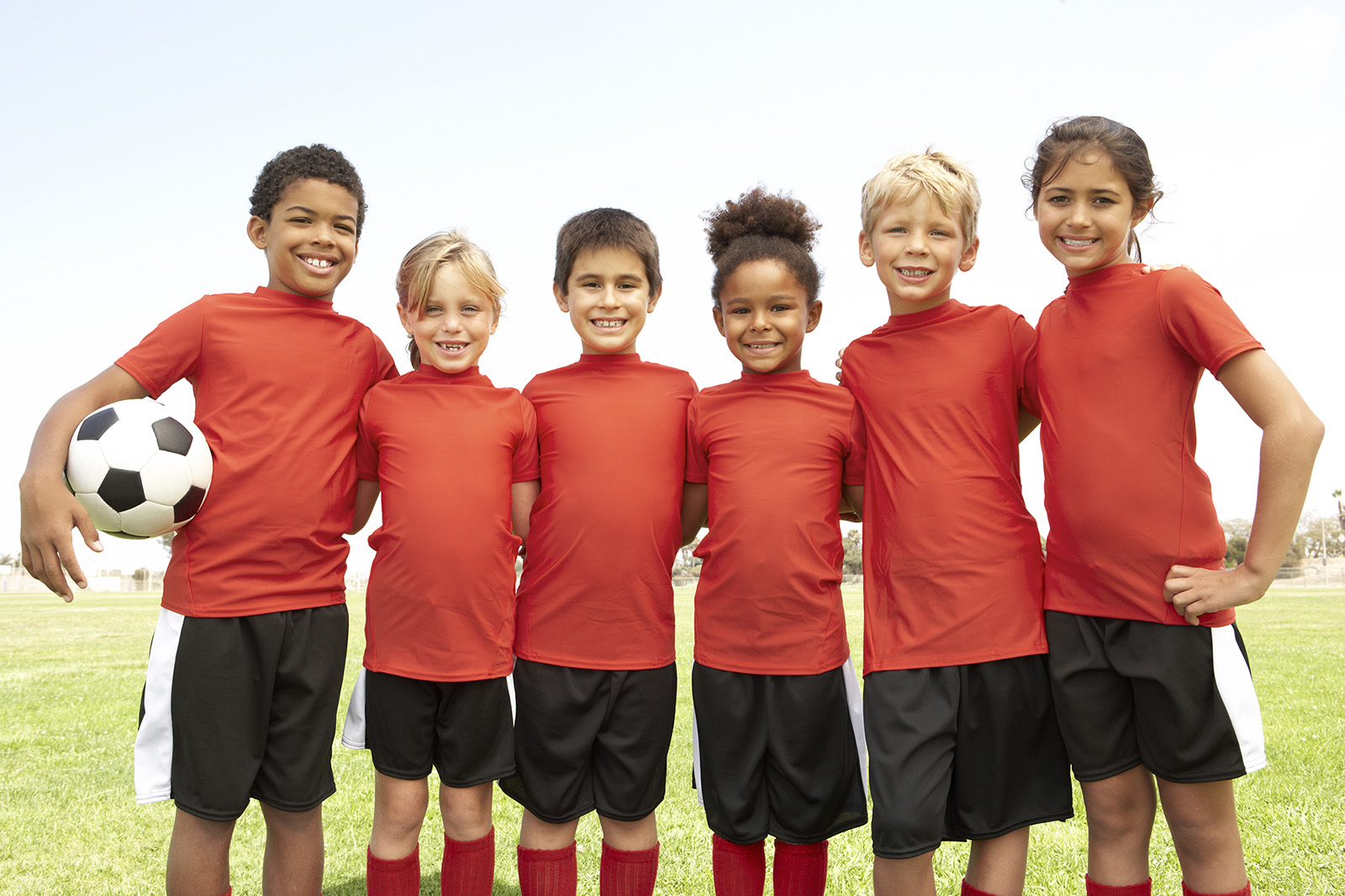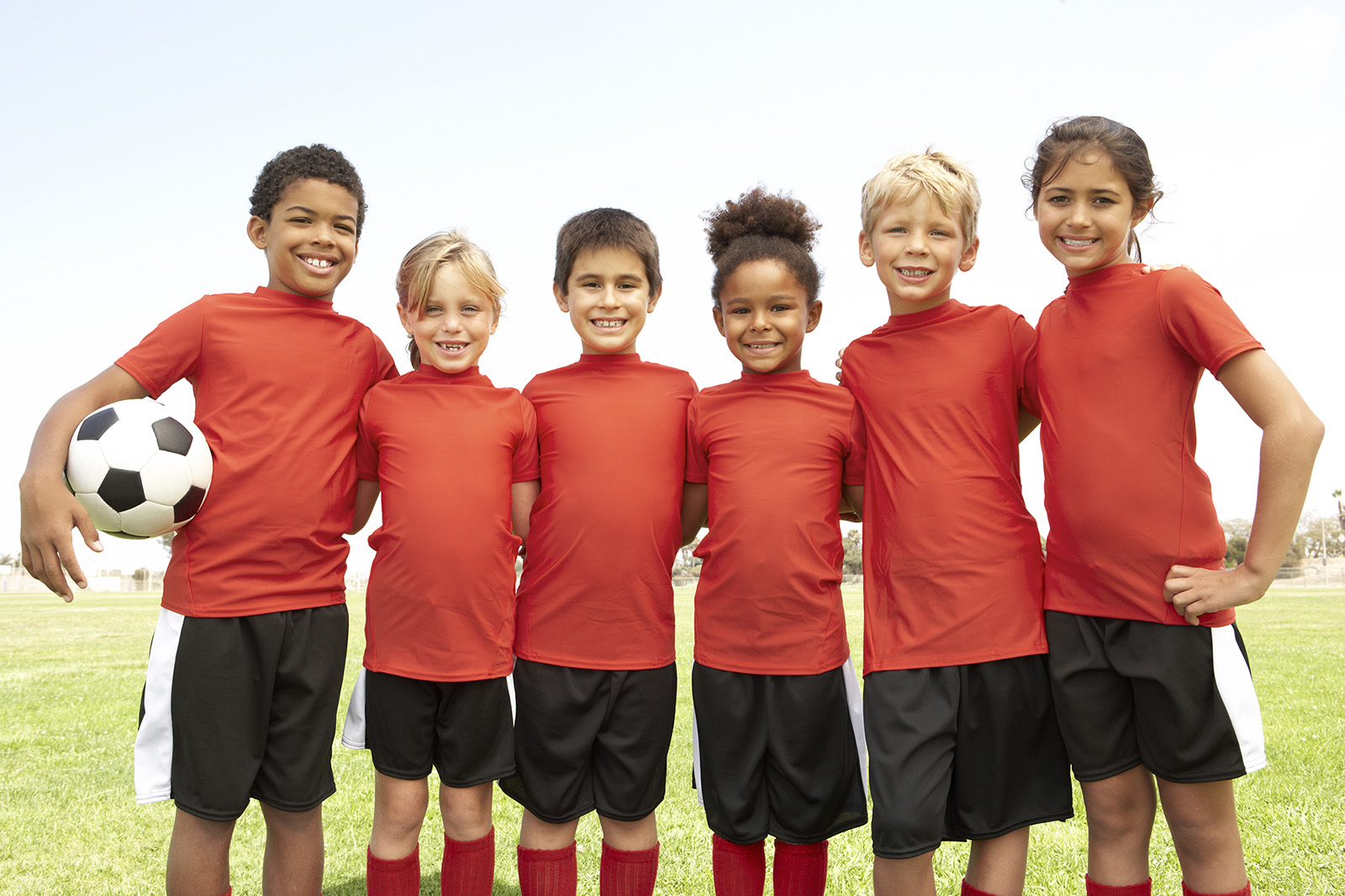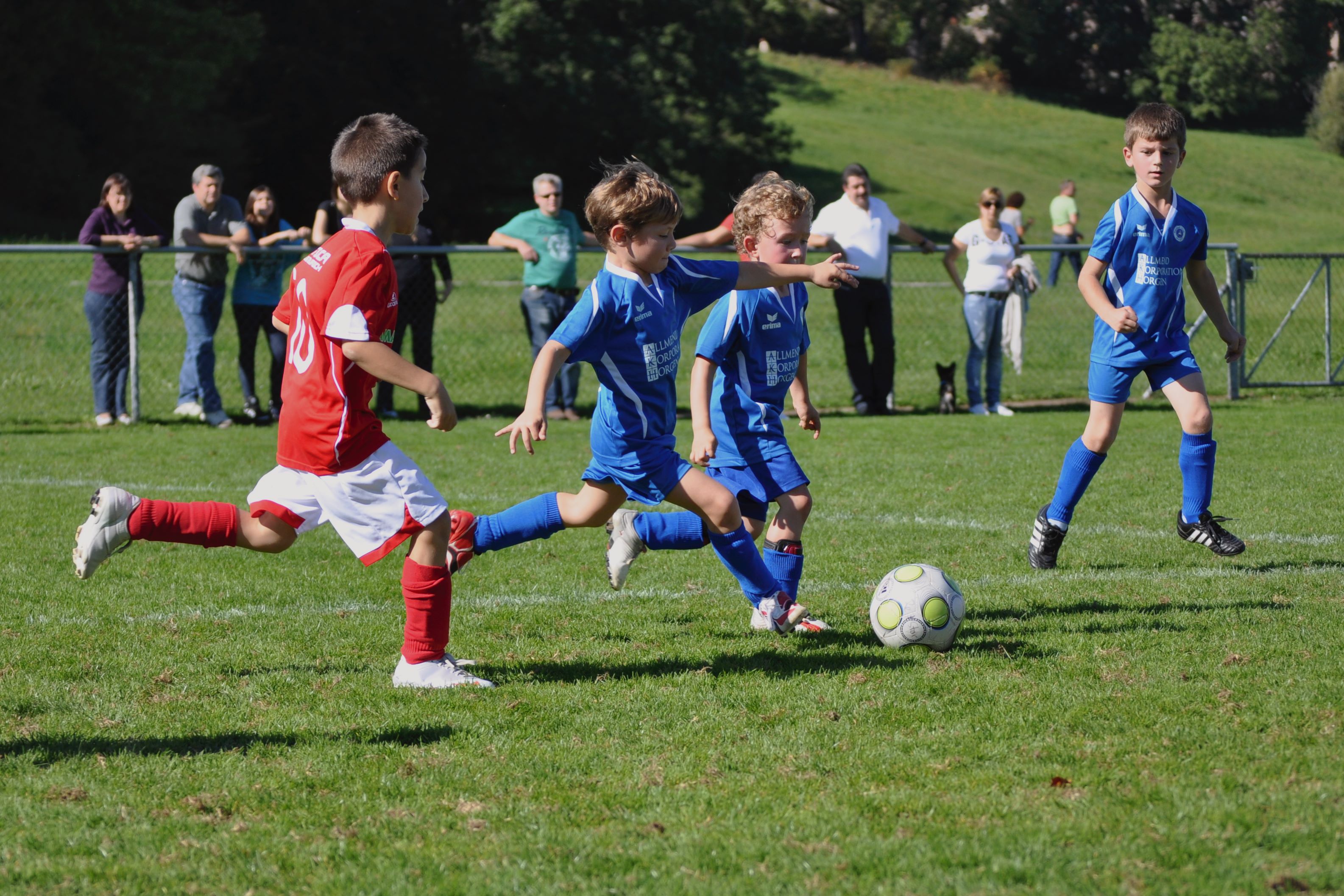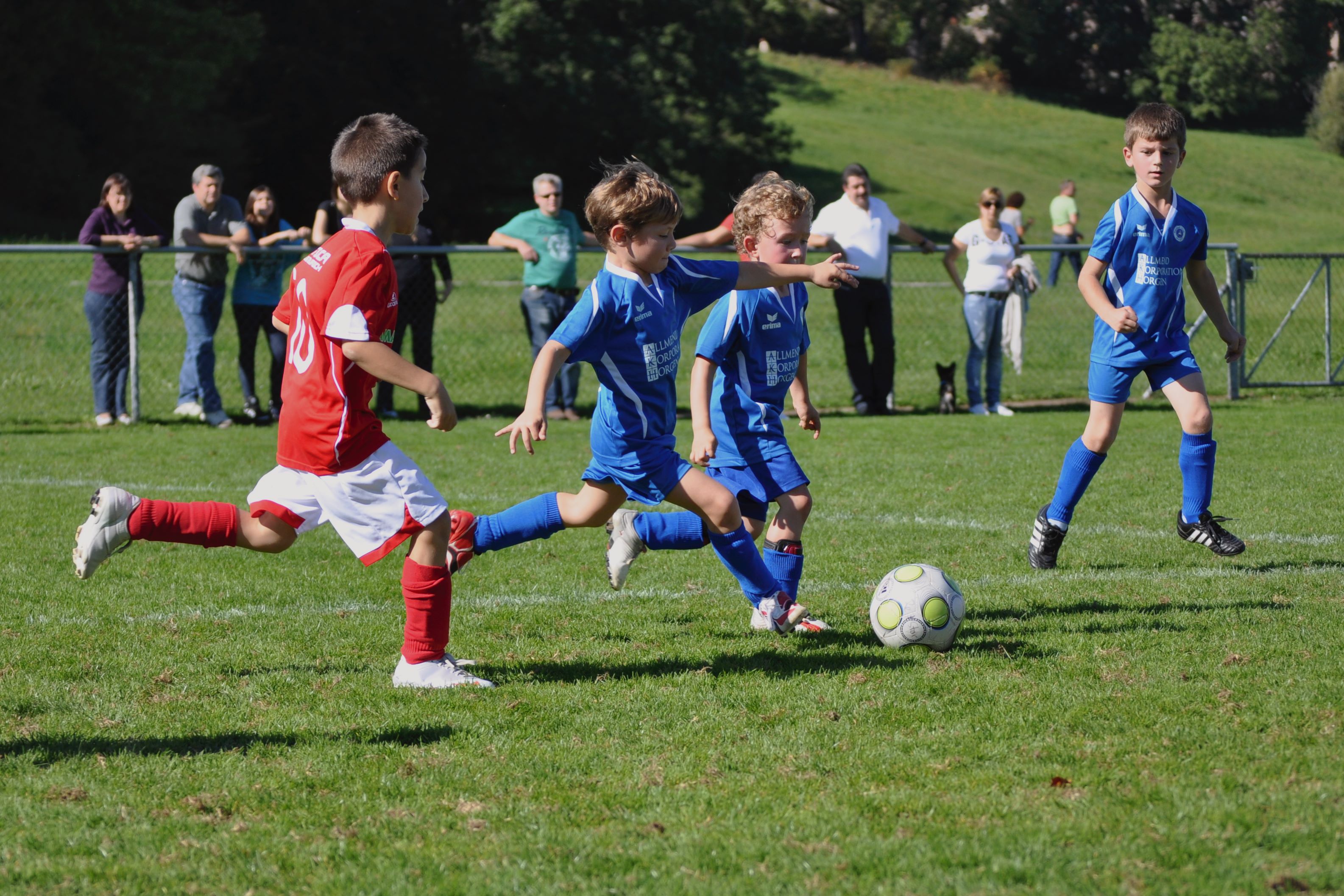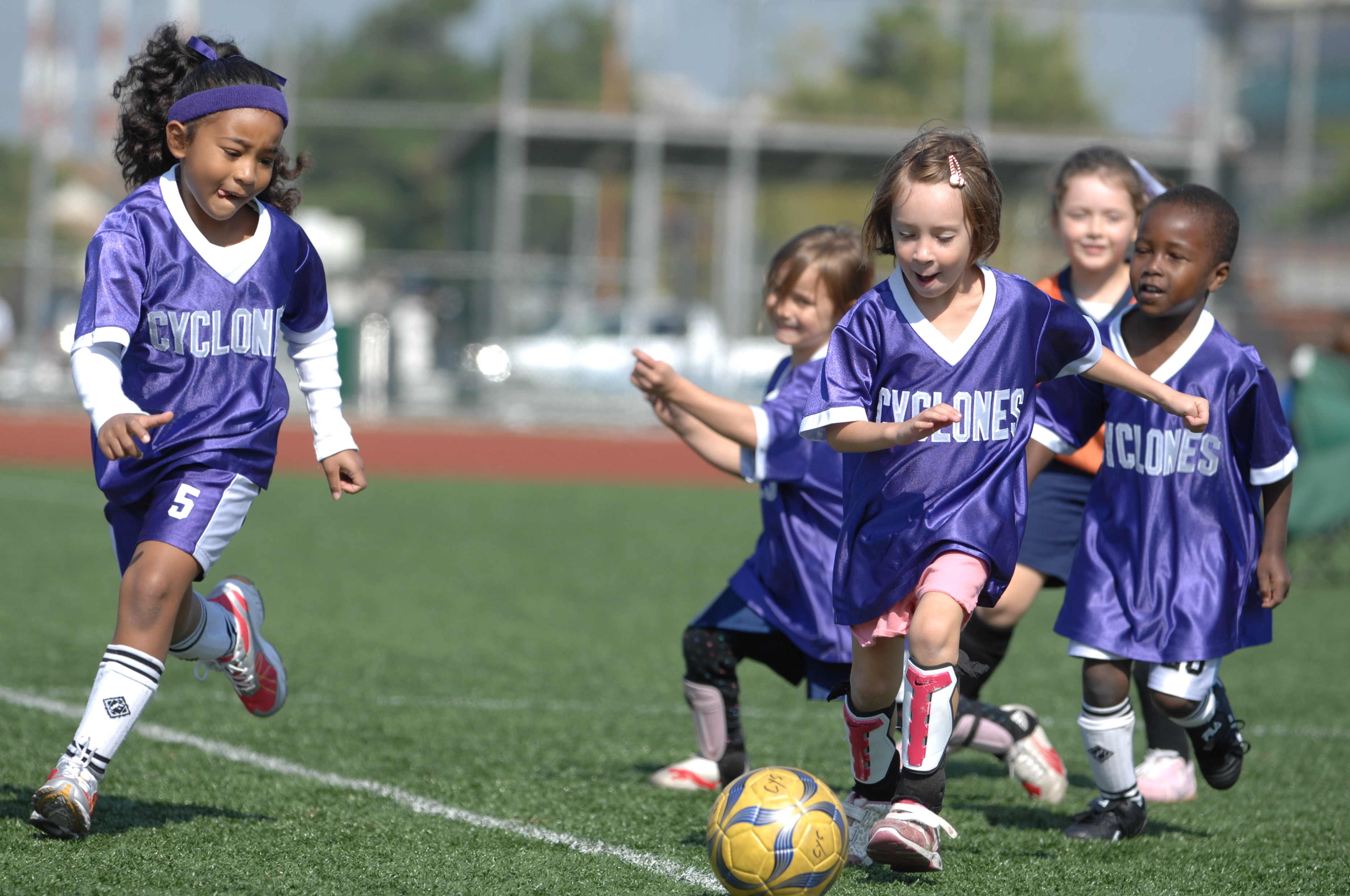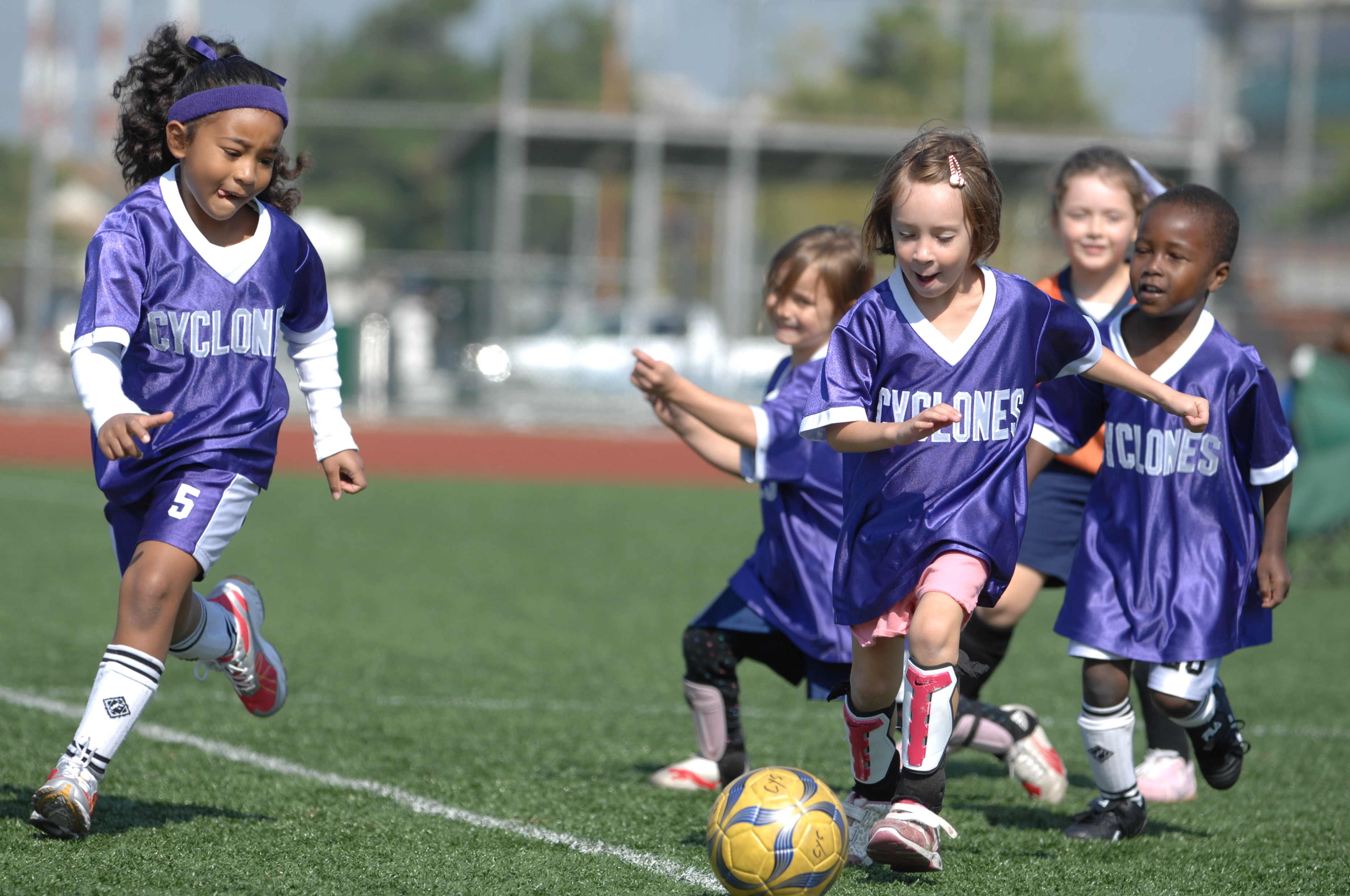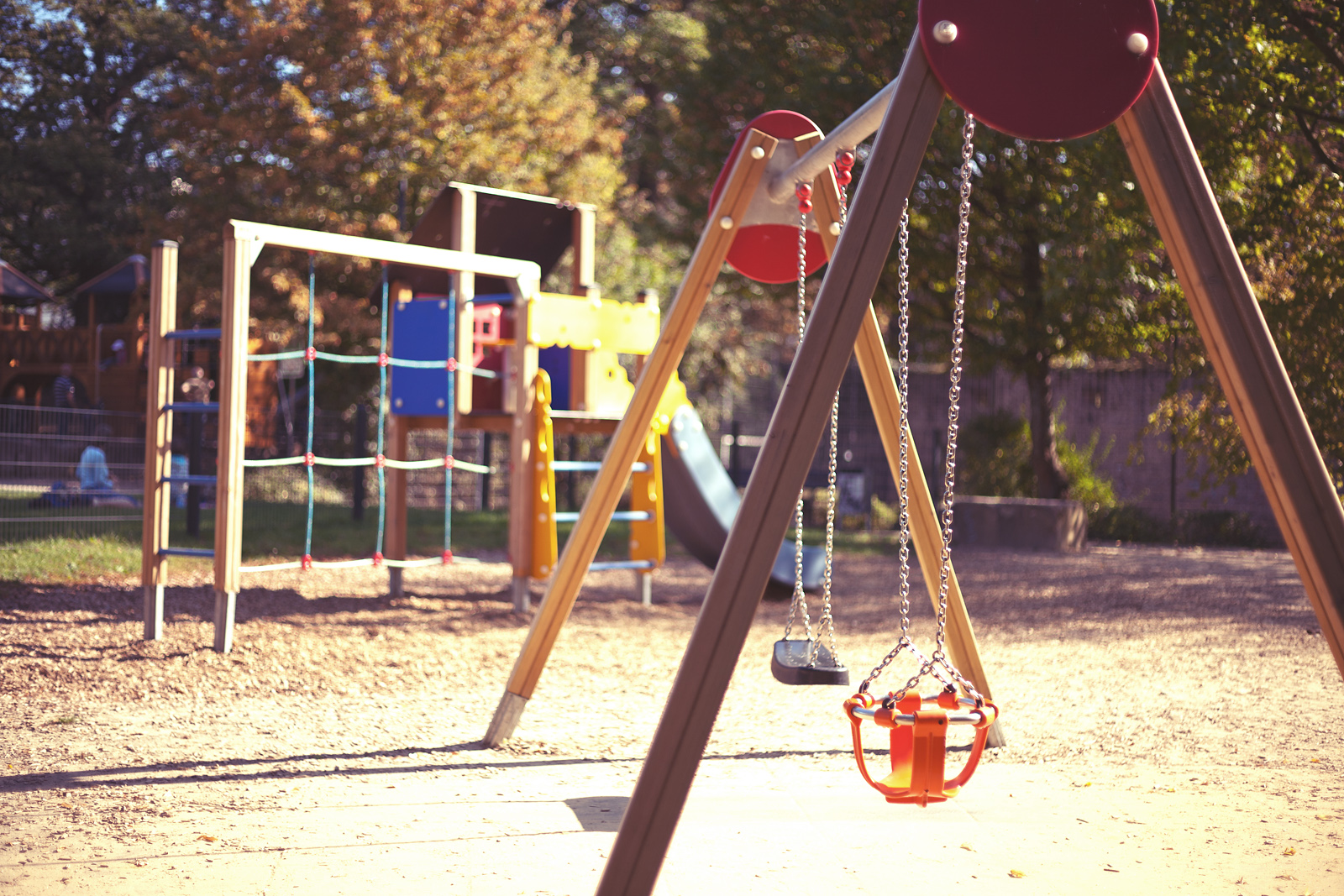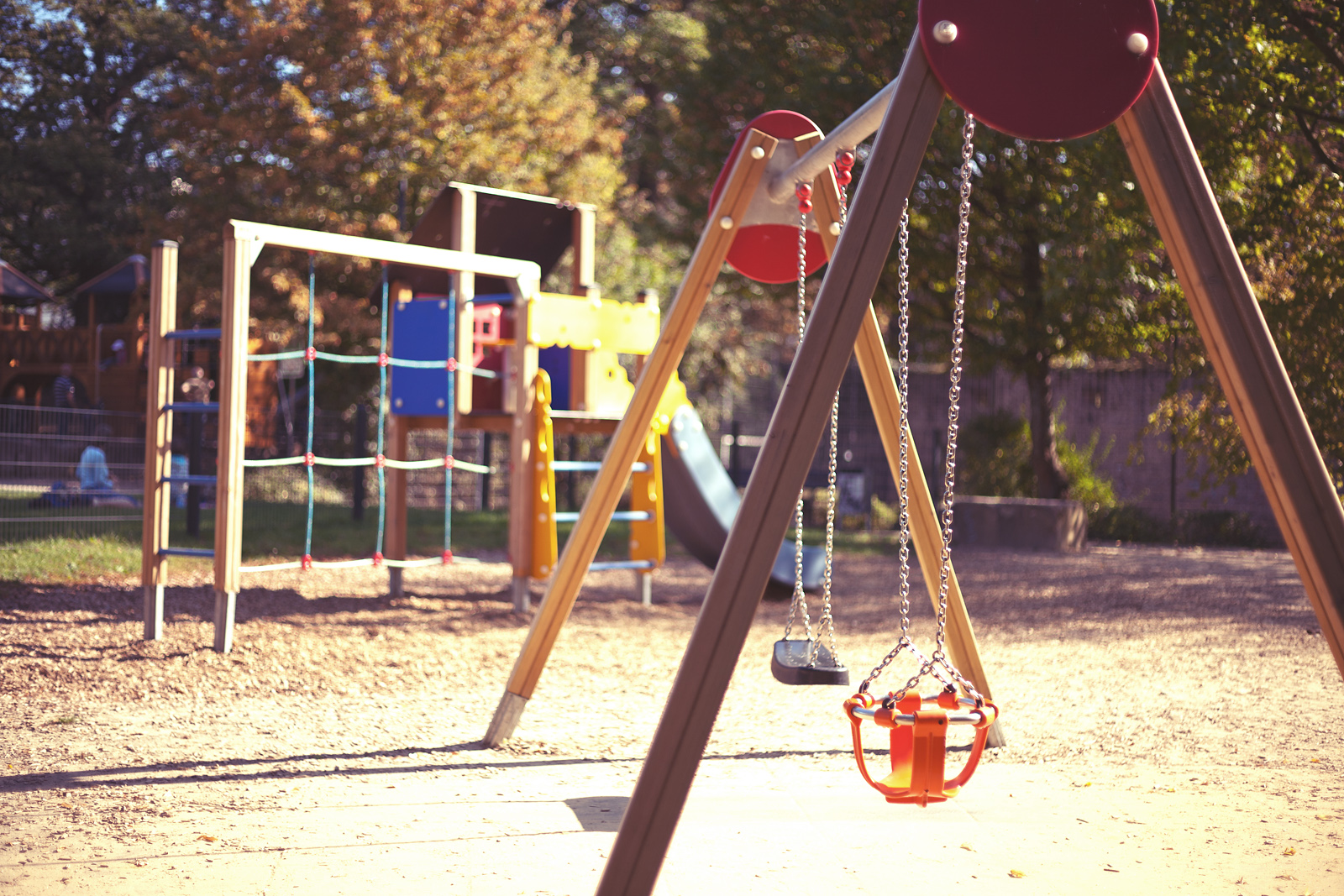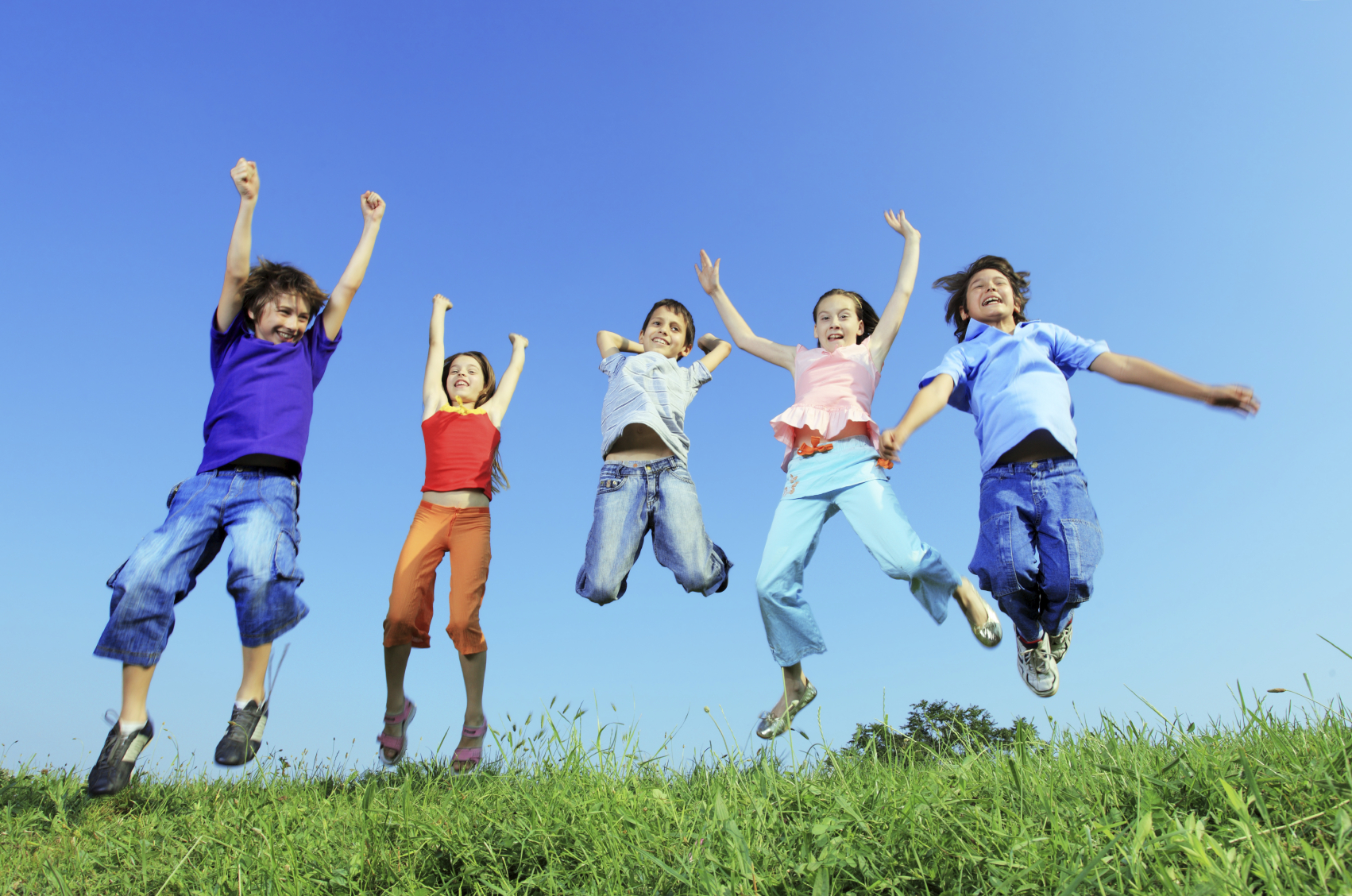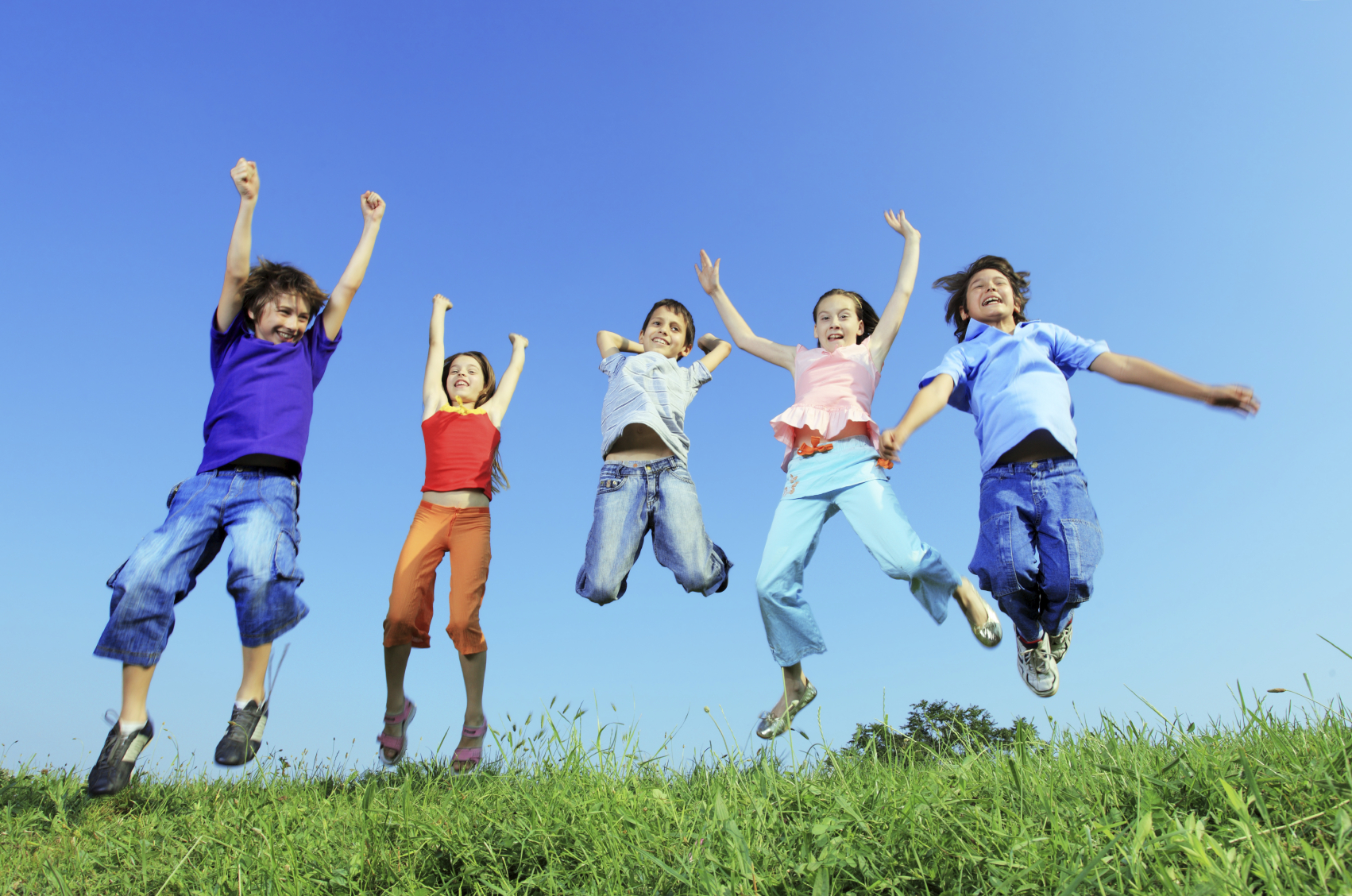 Basketball Registration will begin November 1st!
This new program will be held in the fall however registration is currently open.  Please click link below for details. CLICK HERE TO REGISTER...
Updates from the Director
NEW WRC Communication Hours: Sunday            CLOSED Mon. – Thurs.  9:00AM – 9:00PM Friday              9:00AM – 5:00PM Saturday         9:00AM – 2:00PM ** Please note that we will be closed for all major & government...
read more
Register Today!
Want to join in the fun?  Register for a program with the Williamson Recreation Committee today!
Register