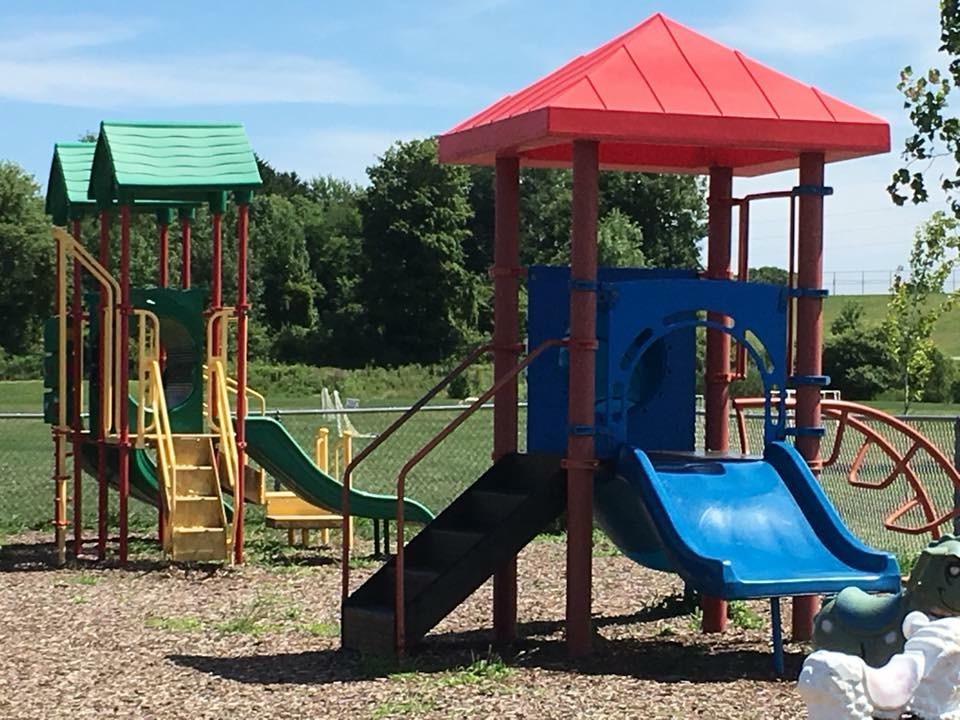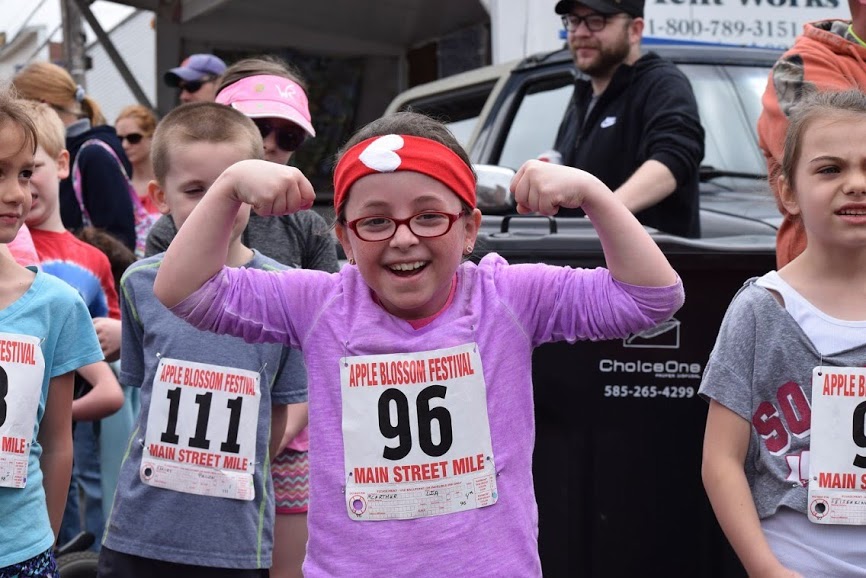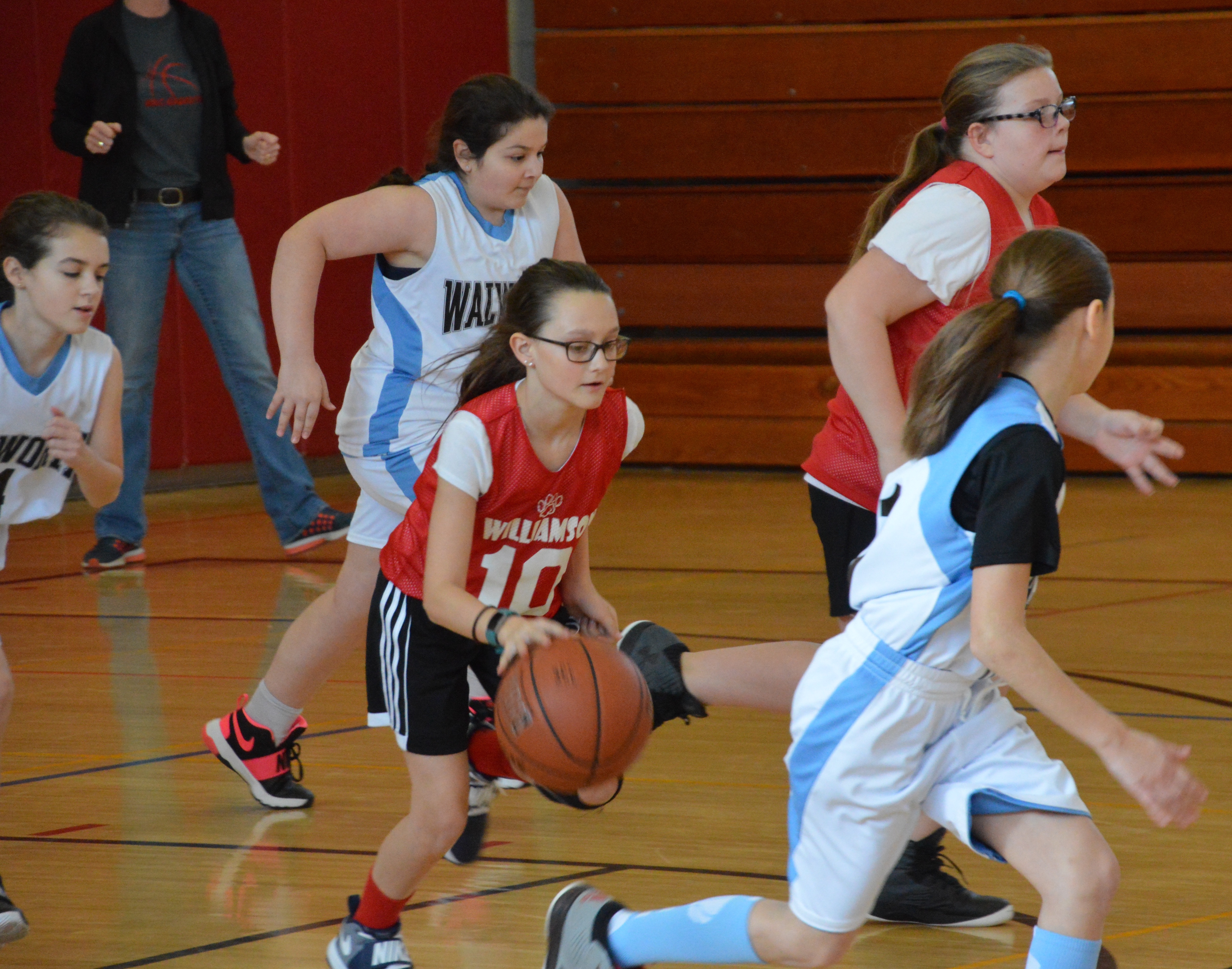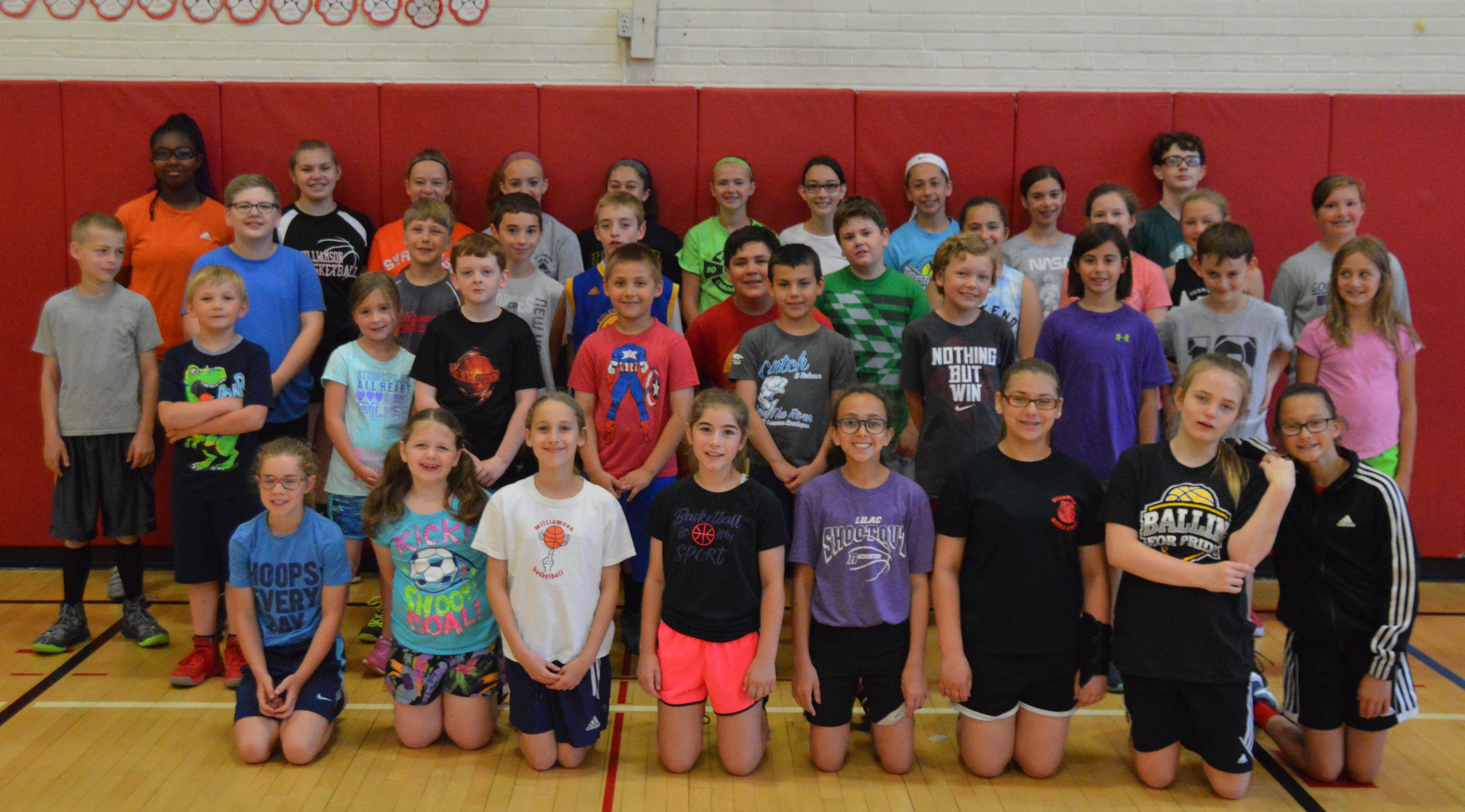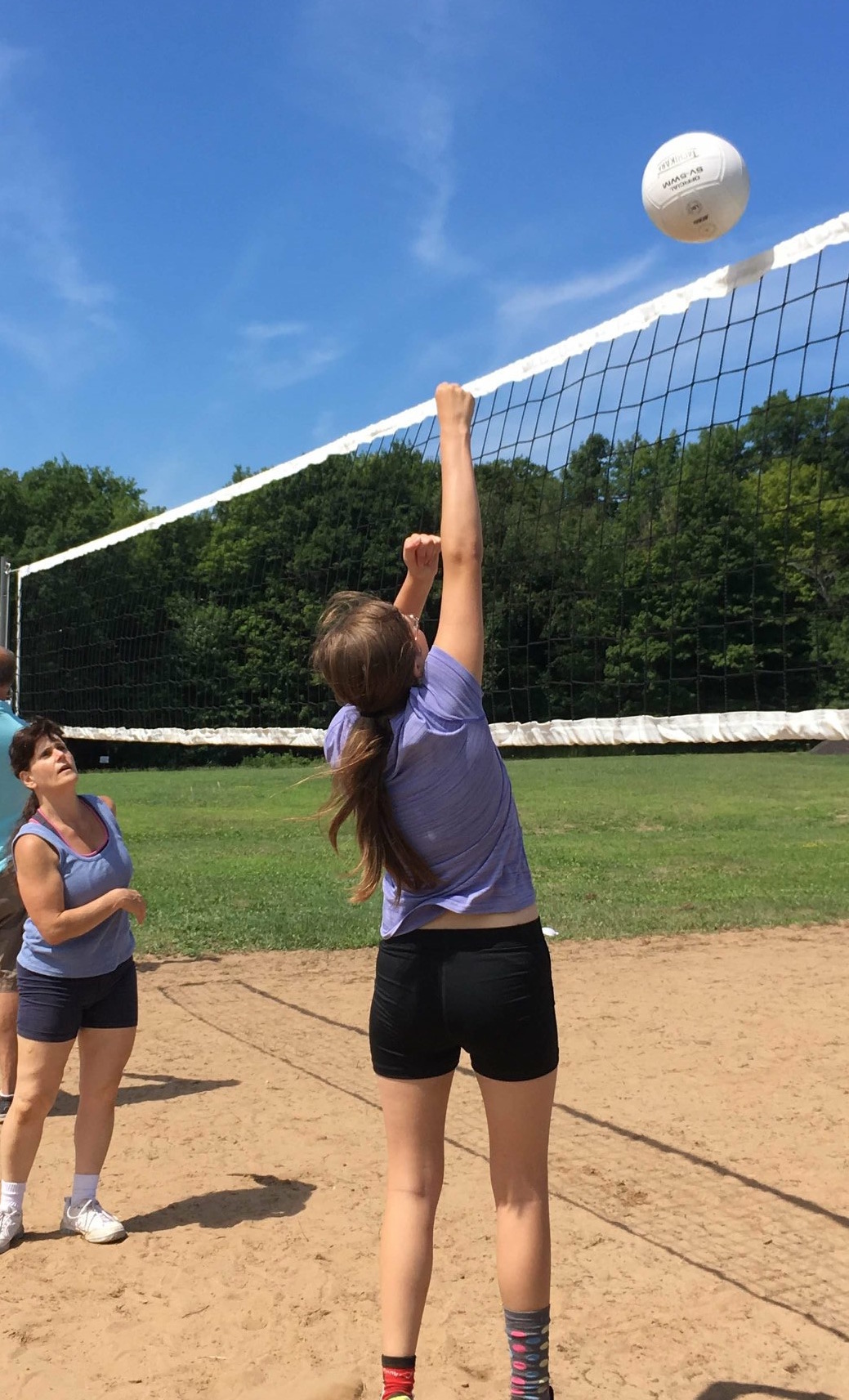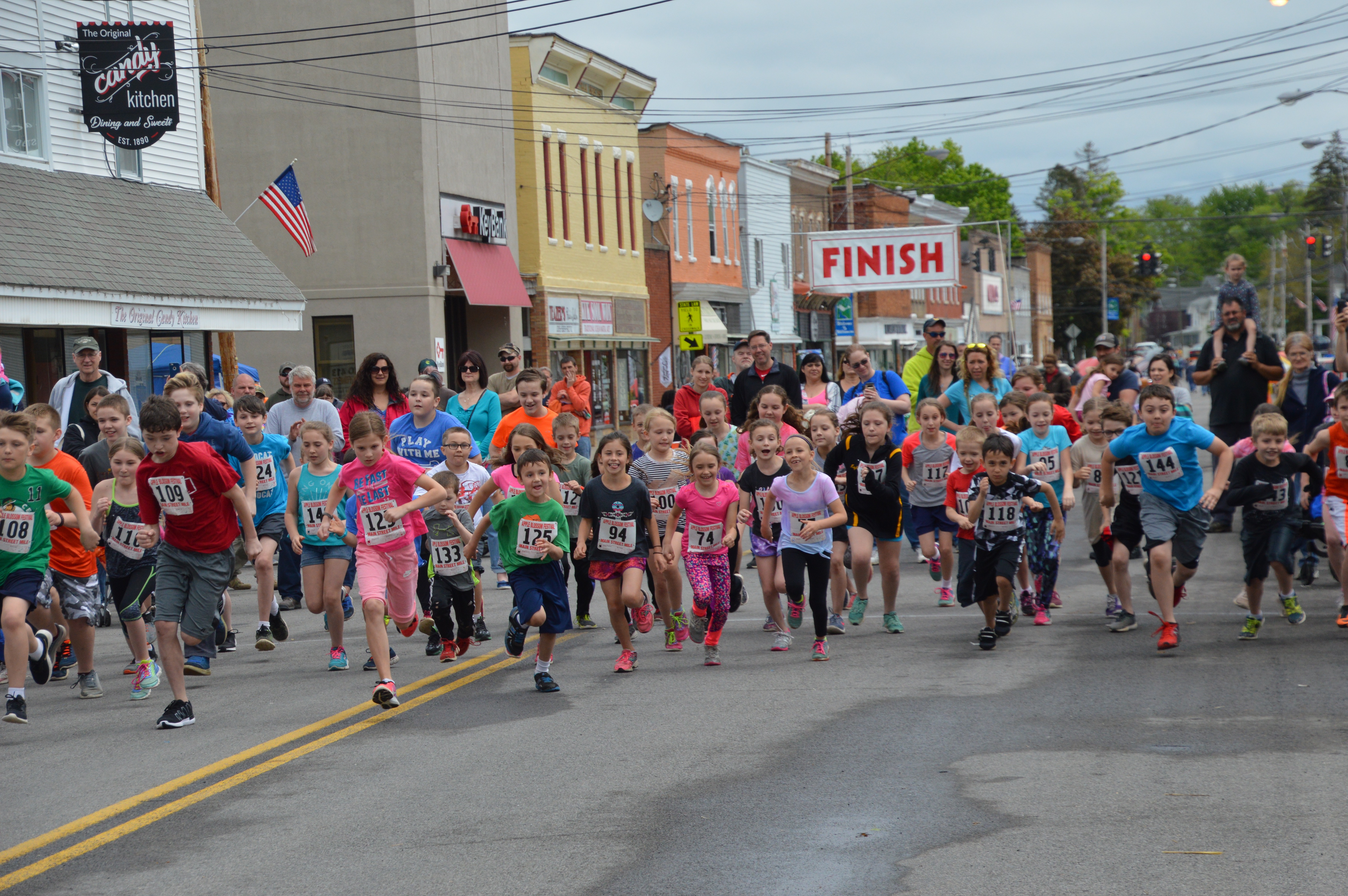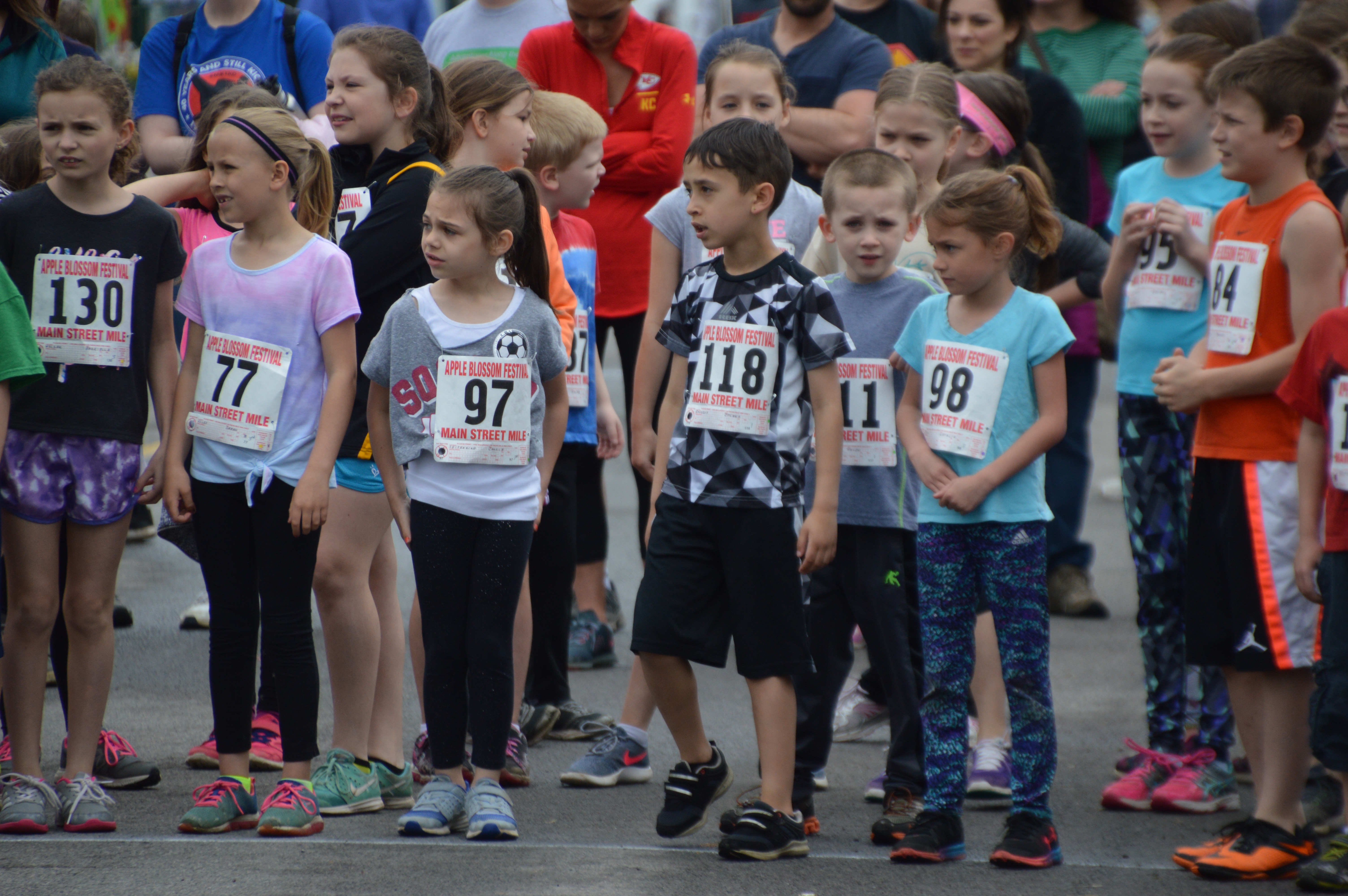 It's not too late to join the fun! We have fun activities for your family, ages 1-99, to participate in every day now through August 22. That is five weeks of fun, designed with you in mind! There are still a limited number of activity kits remaining for families, and...
The WRC is always looking for community volunteers 14 yrs. old or older. If you are interested in: learning what goes on behind the scenes, coaching or learning coaching techniques, refereeing, would like to organize and/or run a program contact us TODAY!
Information from the Director
NEW WRC Communication Hours: Sunday            CLOSED Mon. - Thurs.  9:00AM - 9:00PM Friday              9:00AM - 5:00PM Saturday         9:00AM - 2:00PM ** Please note that we will be closed for all major & government holidays.**
read more
Register Today!
Want to join in the fun?  Register for a program with the Williamson Recreation Committee today!