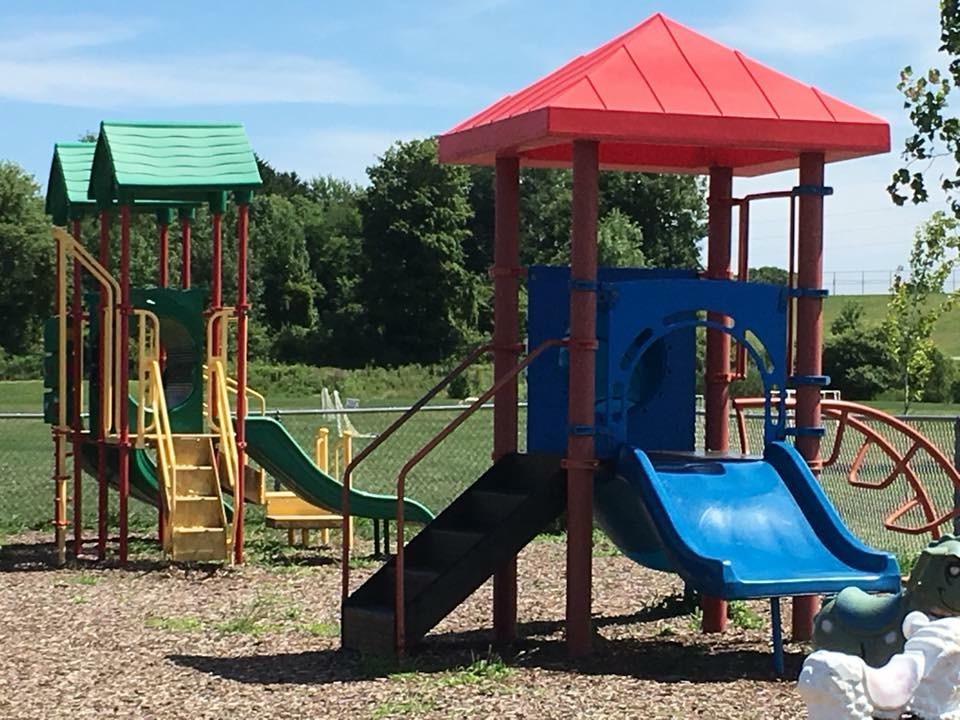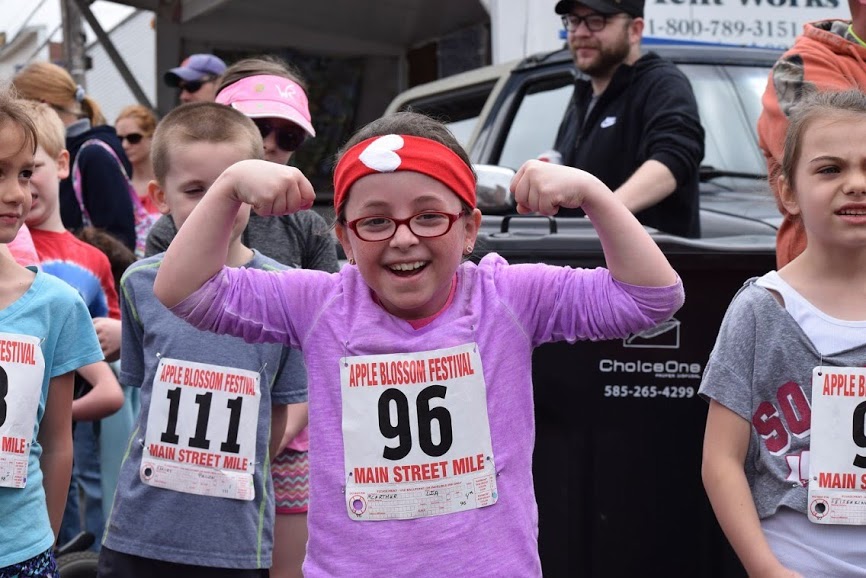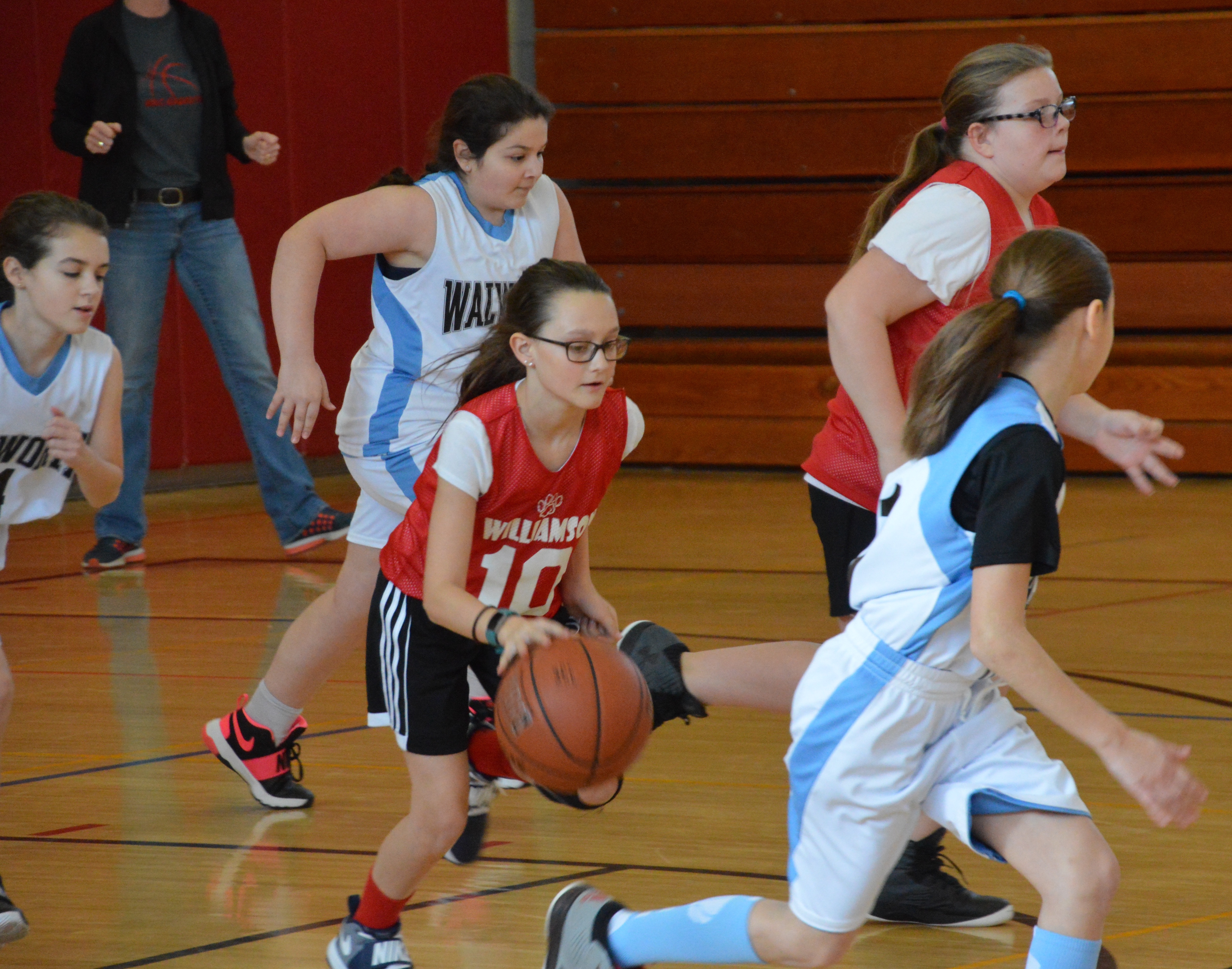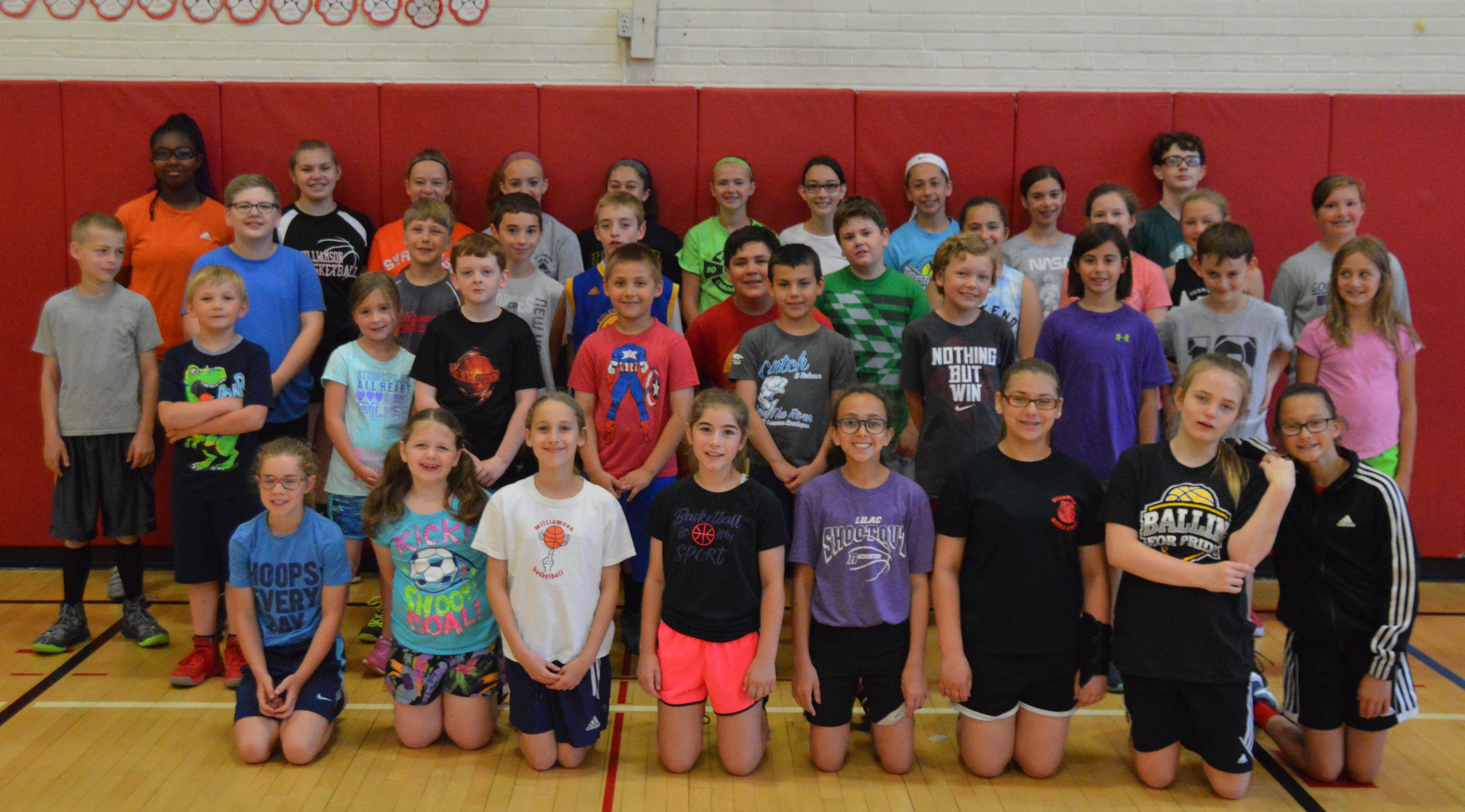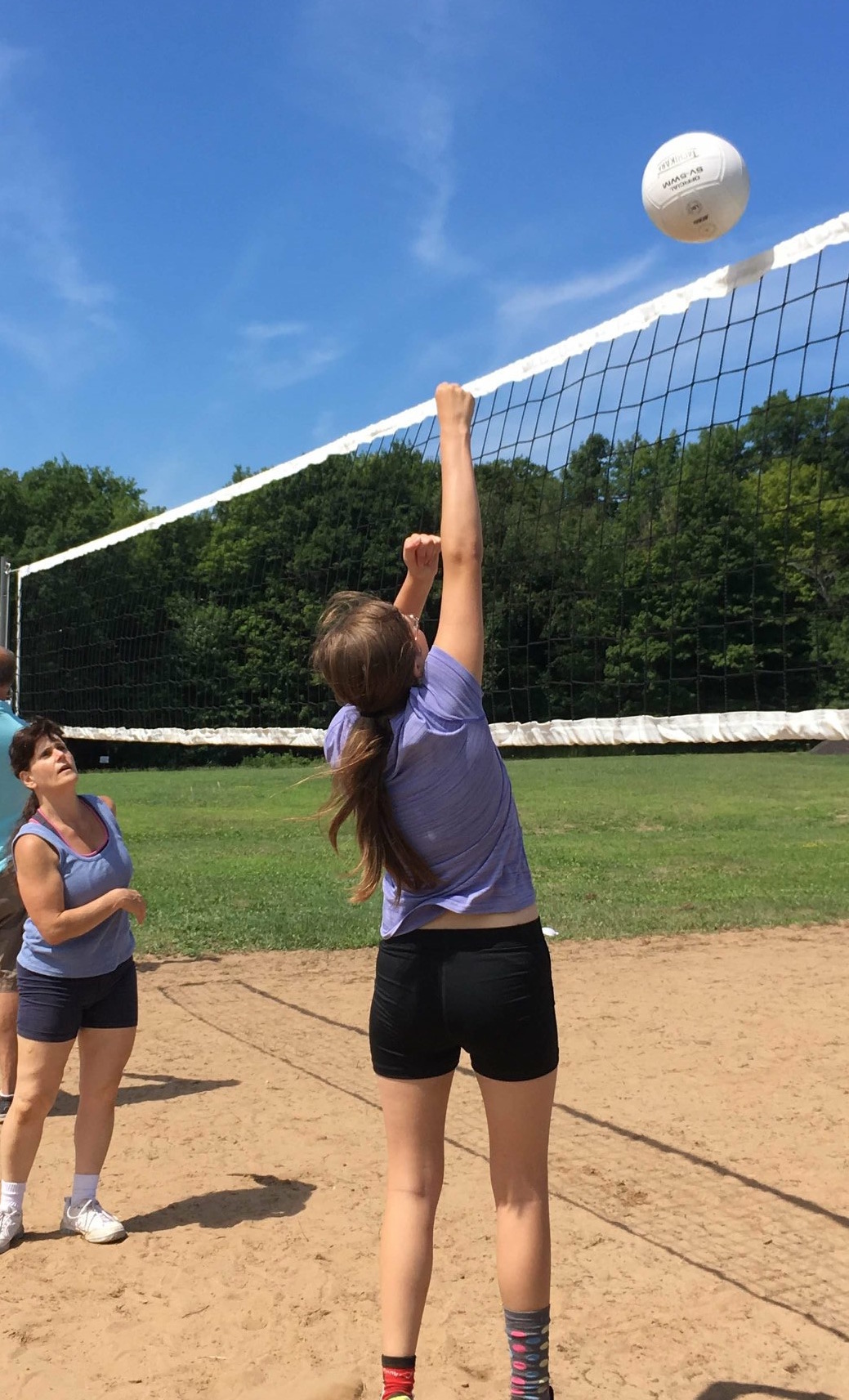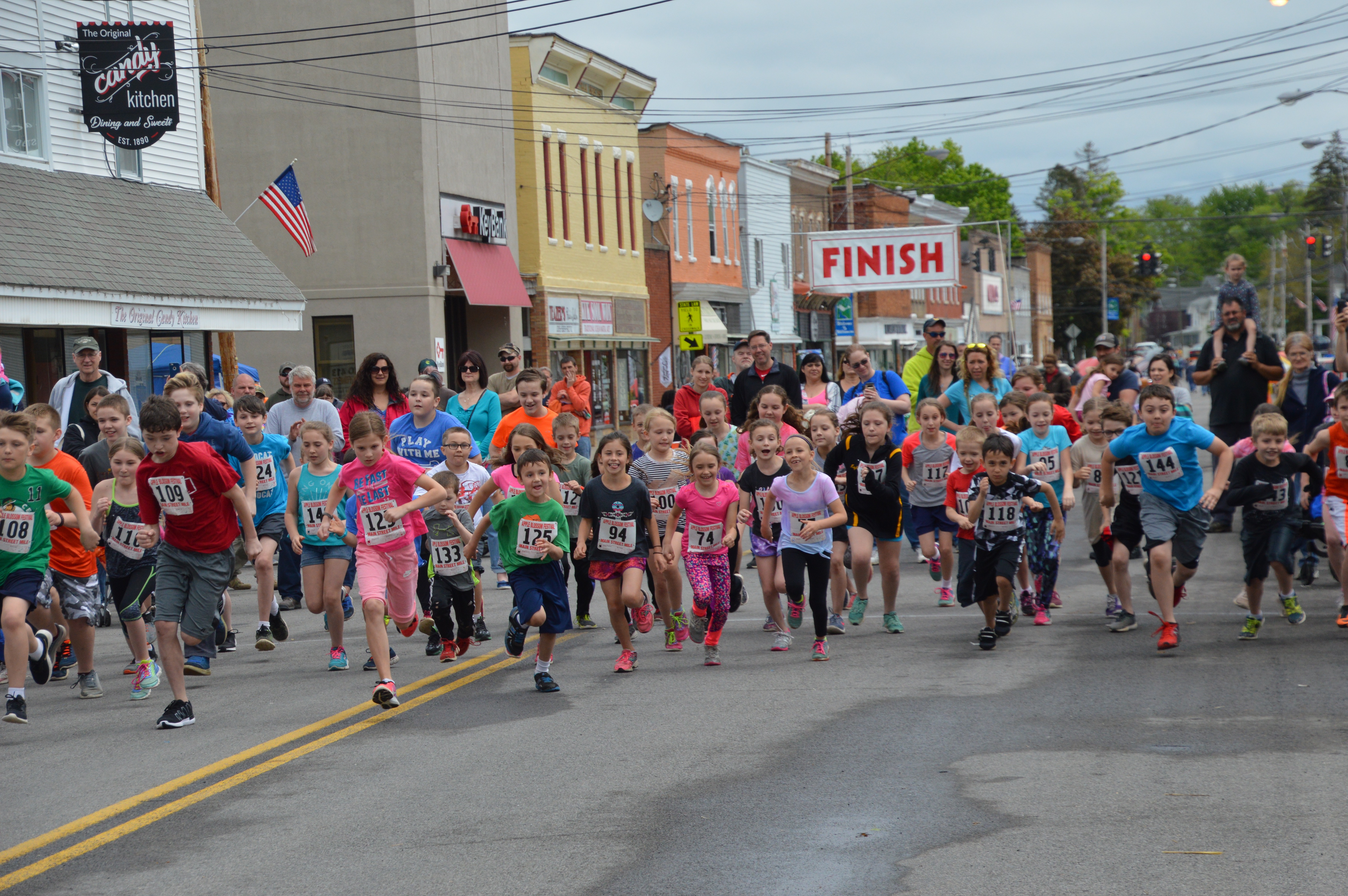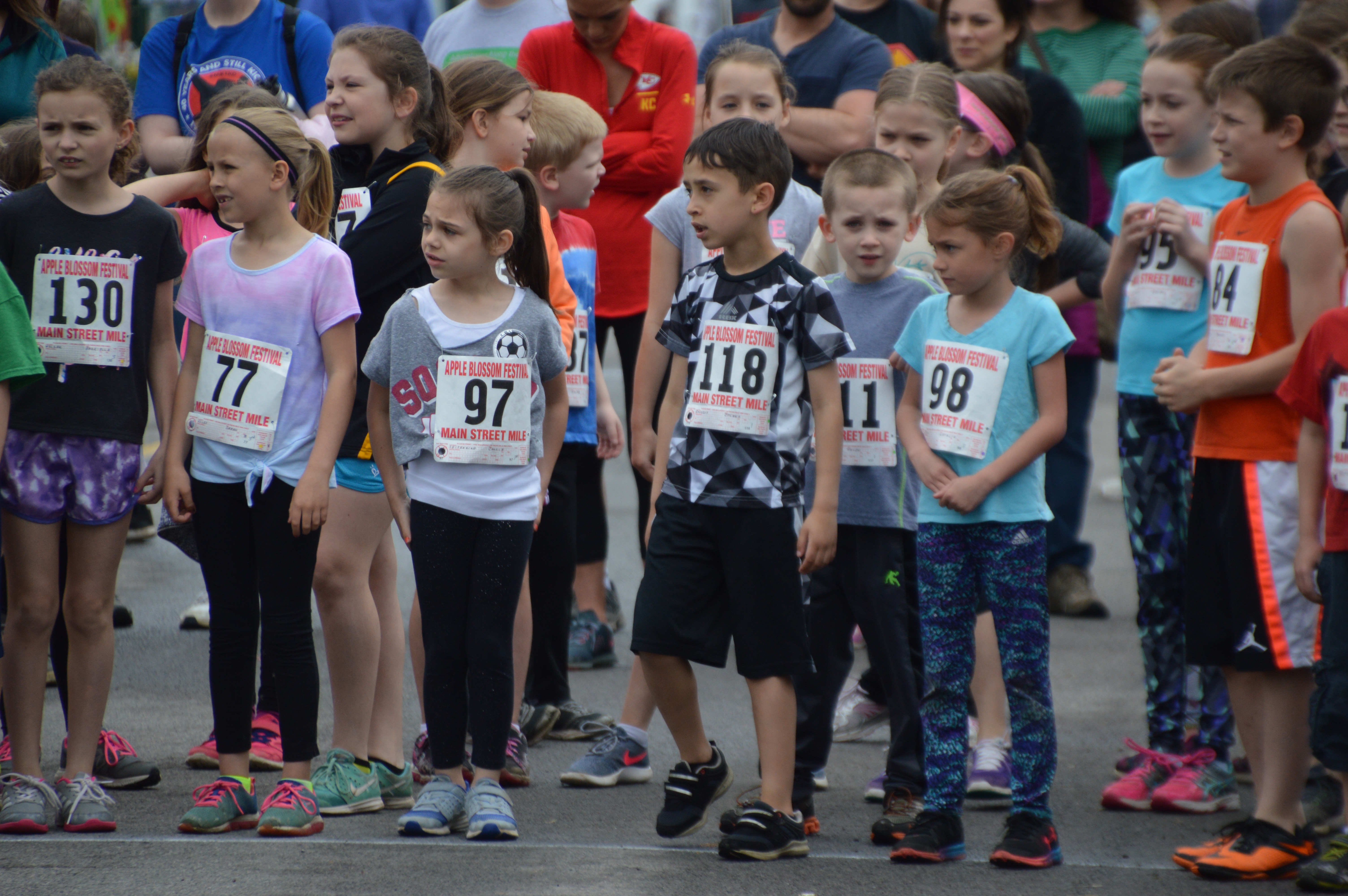 Join us for Baseball / Softball 2021!  Registration is open NOW through April 16th.  For more detailed program information and to register, please click the "Registration" Tab.  Thank you!
Looking for something fun and safe to do with your family?  Check out Boredom Busters! (Click hyperlink.) Williamson REC looks forward to the day we can start to again offer our standard programming, but until that time, we hope you can find something in this list to...
The WRC is always looking for community volunteers 14 yrs. old or older. If you are interested in: learning what goes on behind the scenes, coaching or learning coaching techniques, refereeing, would like to organize and/or run a program contact us TODAY!
Information from the Director
NEW WRC Communication Hours: Sunday            CLOSED Mon. - Thurs.  9:00AM - 9:00PM Friday              9:00AM - 5:00PM Saturday         9:00AM - 2:00PM ** Please note that we will be closed for all major & government holidays.**
read more
Register Today!
Want to join in the fun?  Register for a program with the Williamson Recreation Committee today!