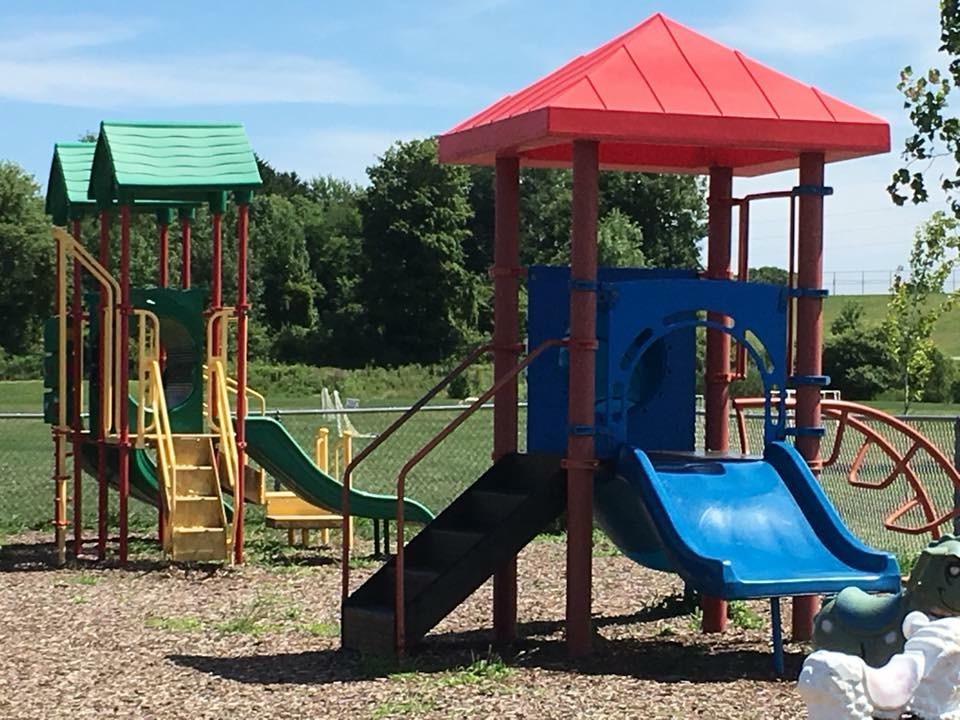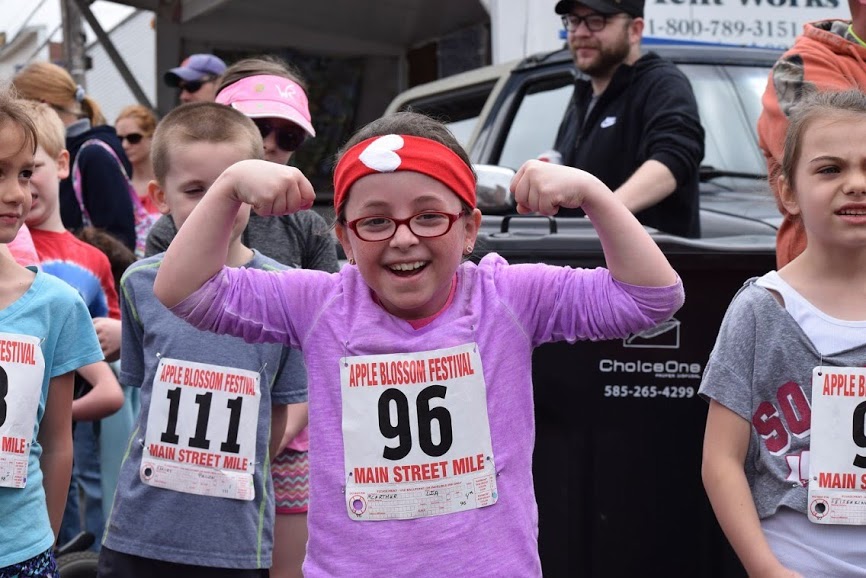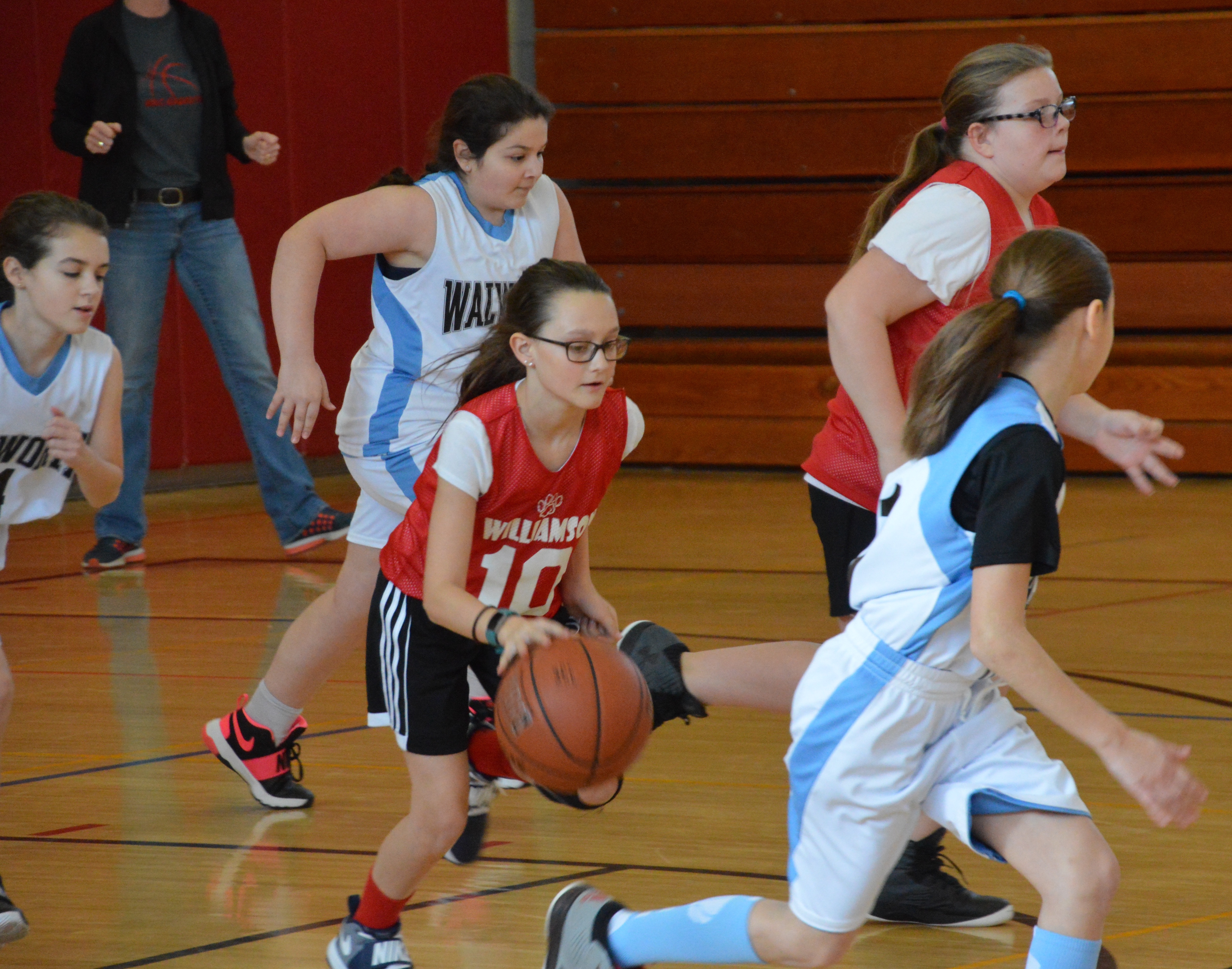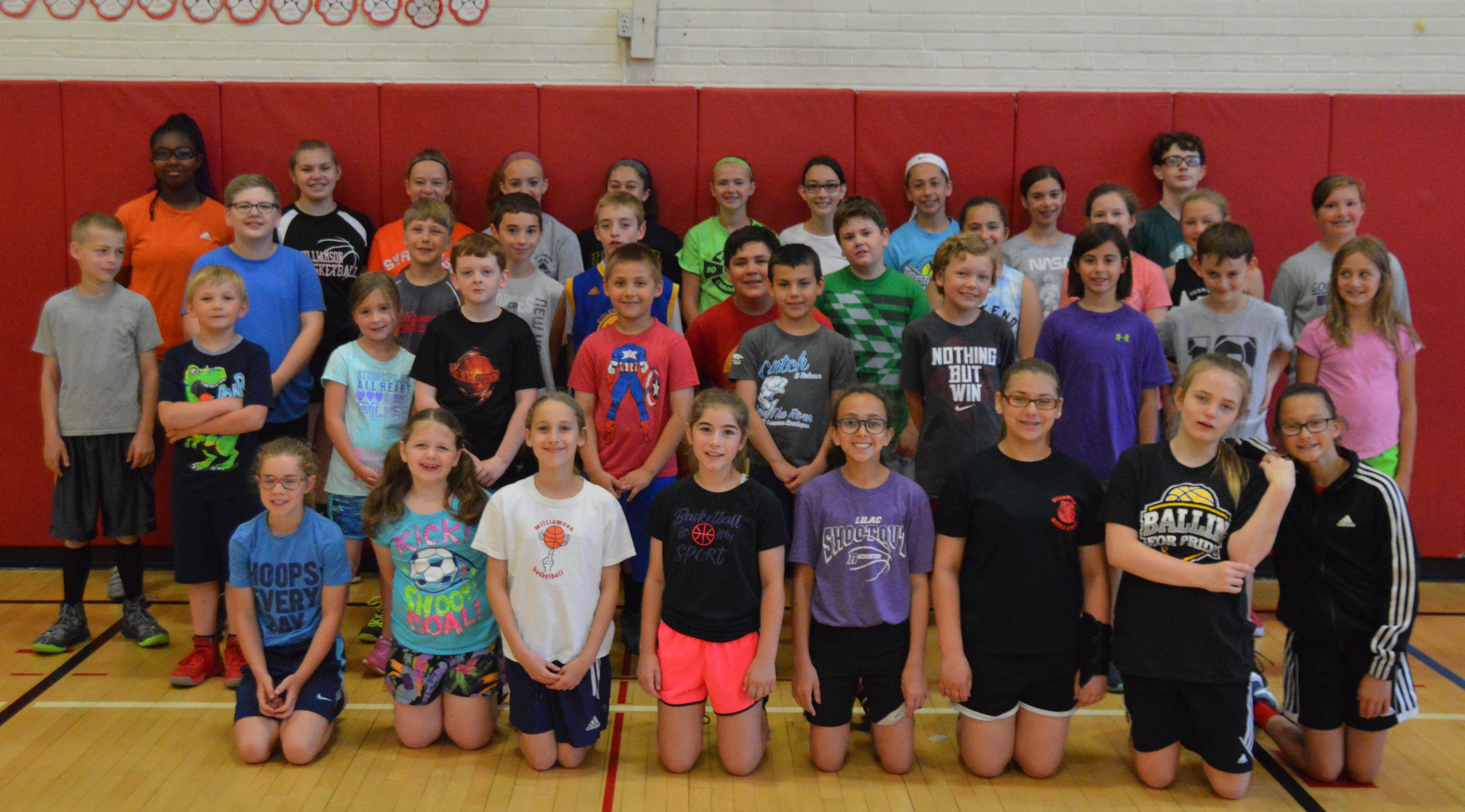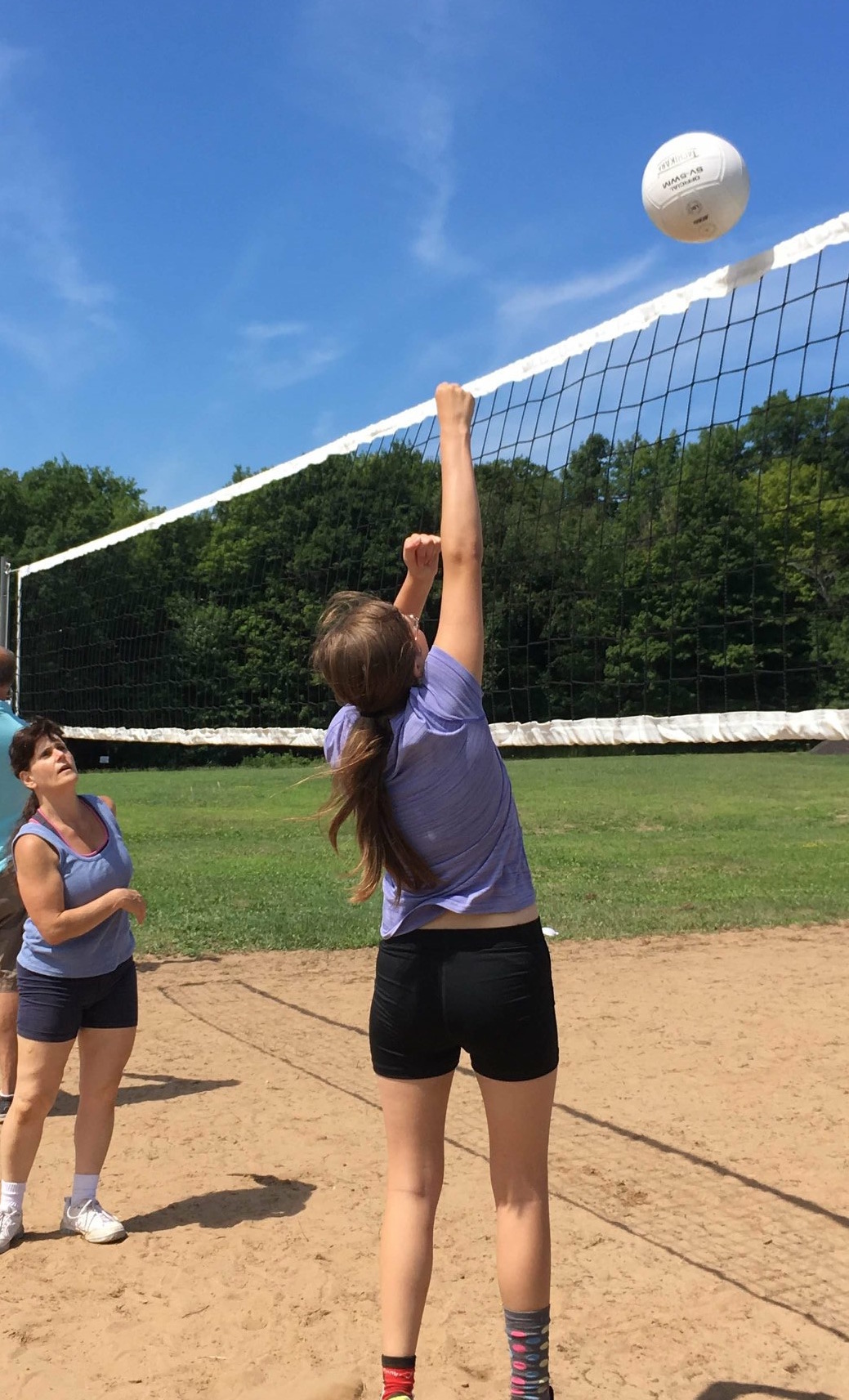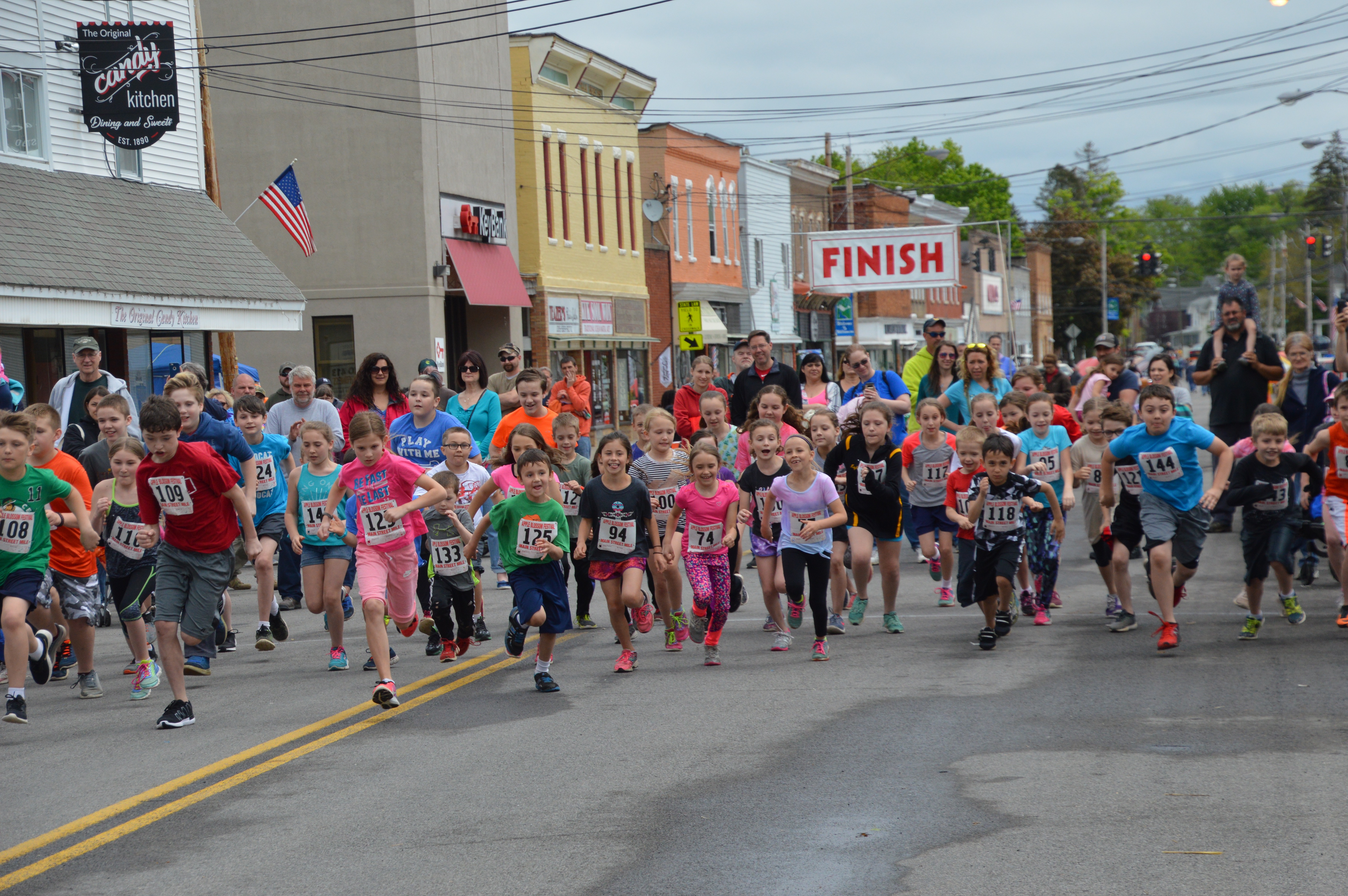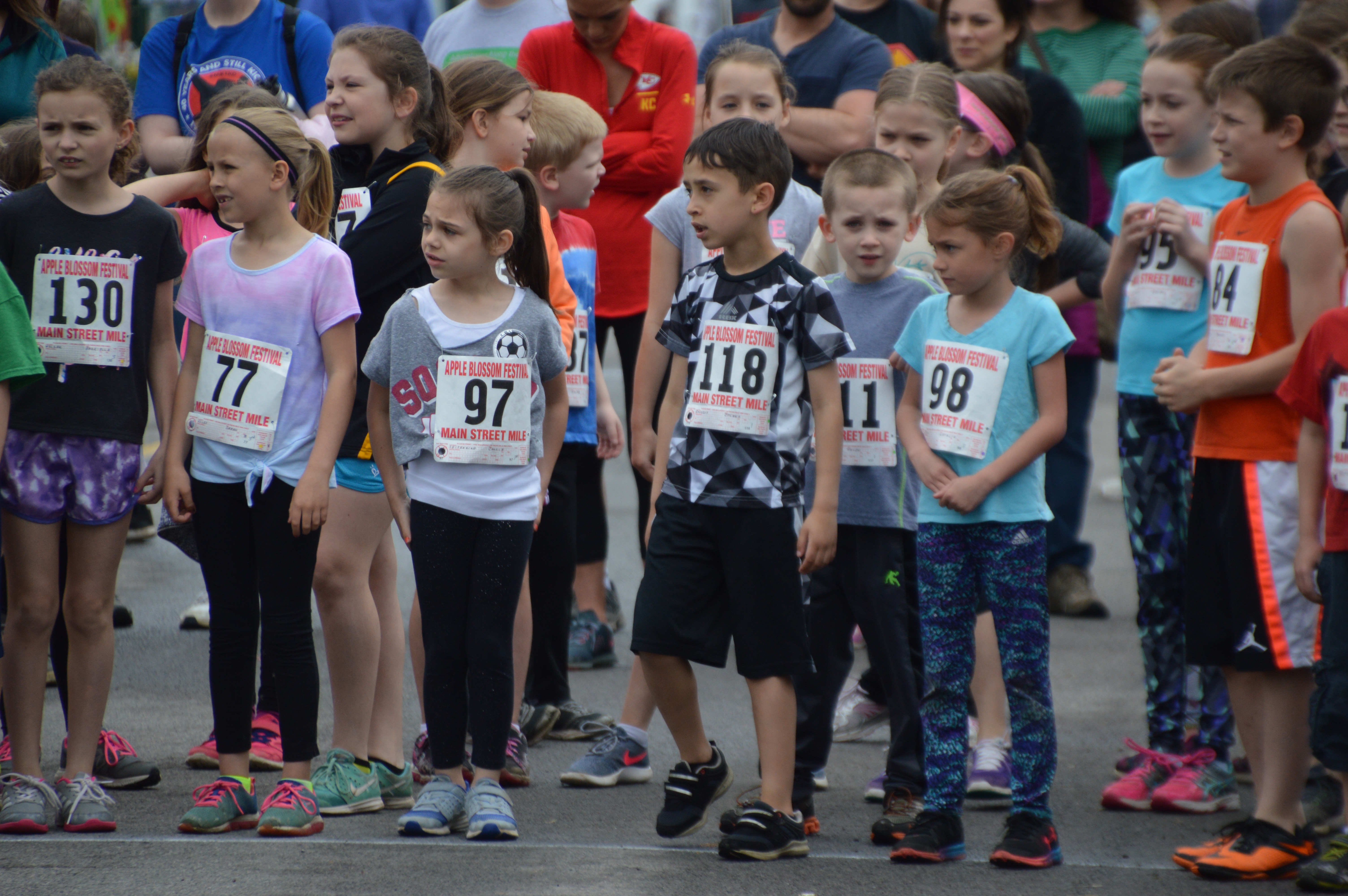 The Williamson Recreation Committee, Inc. is excited offer a co-ed basketball league for adults ages 18 and older.  Interested players can find details and registration in our activity catalog.  ALL participants must register for this free program through CivicRec at...
The WRC is always looking for community volunteers 14 yrs. old or older. If you are interested in: learning what goes on behind the scenes, coaching or learning coaching techniques, refereeing, would like to organize and/or run a program contact us TODAY!
Information from the Director
NEW WRC Communication Hours: Sunday            CLOSED Mon. - Thurs.  9:00AM - 9:00PM Friday              9:00AM - 5:00PM Saturday         9:00AM - 2:00PM ** Please note that we will be closed for all major & government holidays.**
read more
Register Today!
Want to join in the fun?  Register for a program with the Williamson Recreation Committee today!