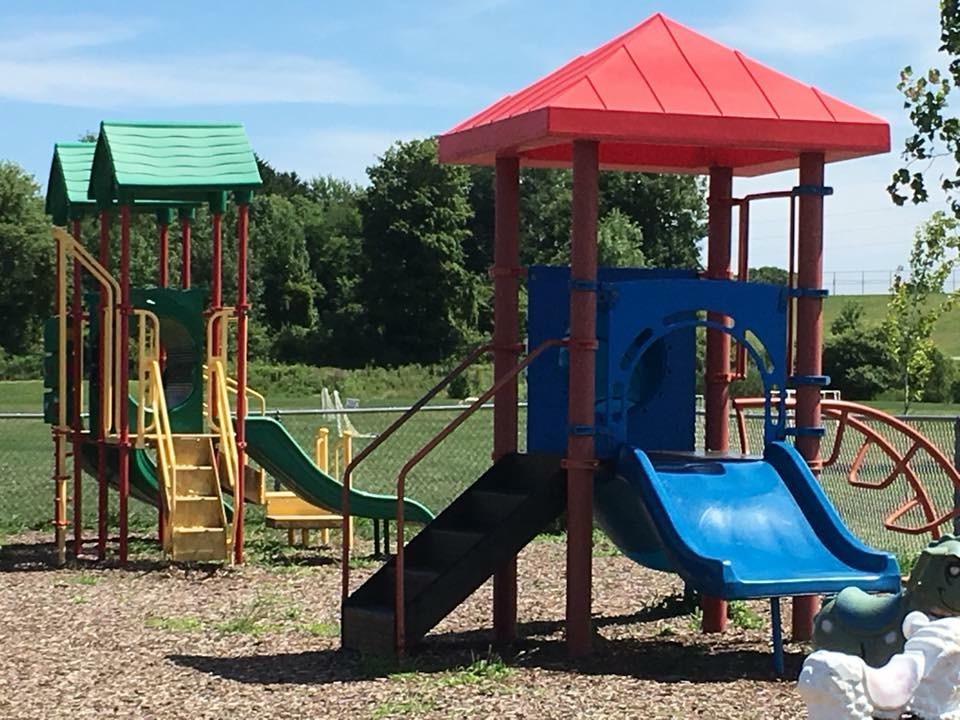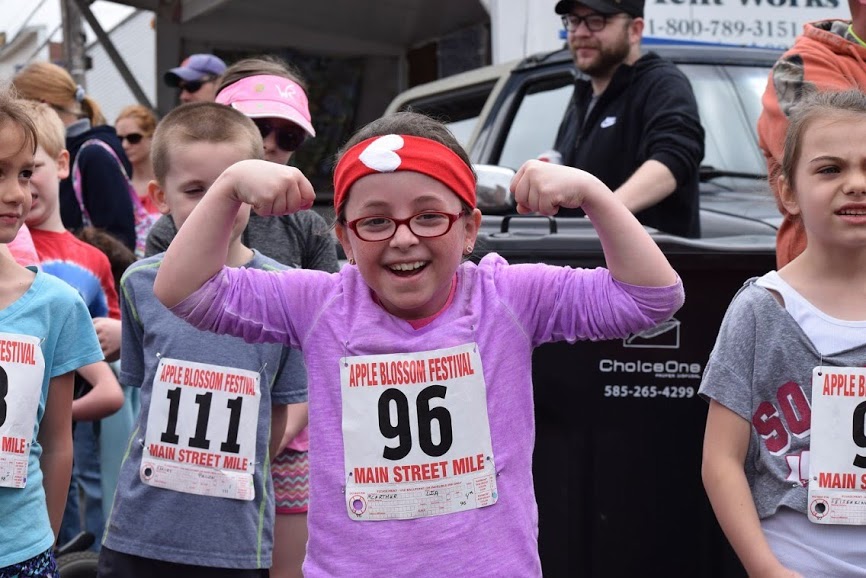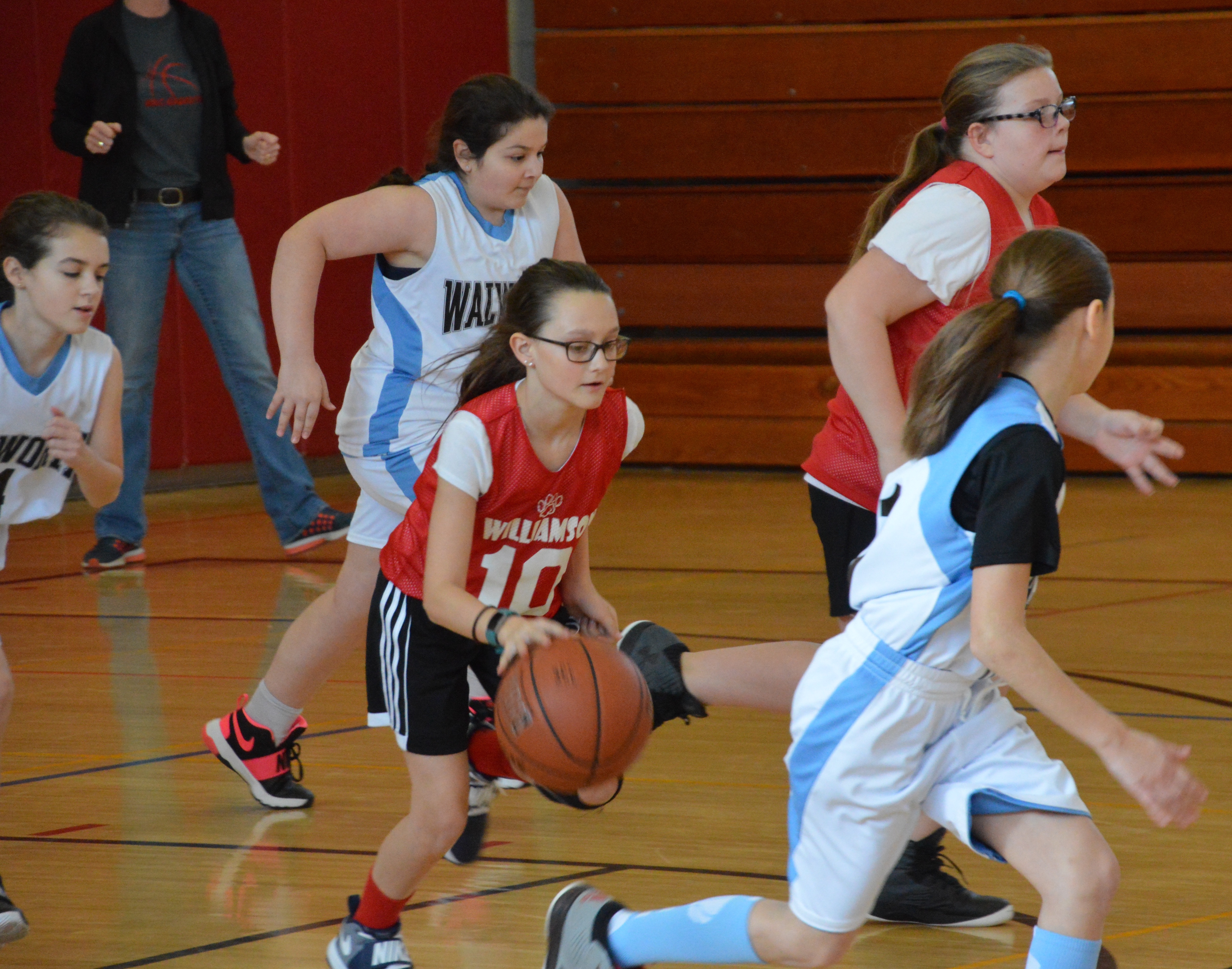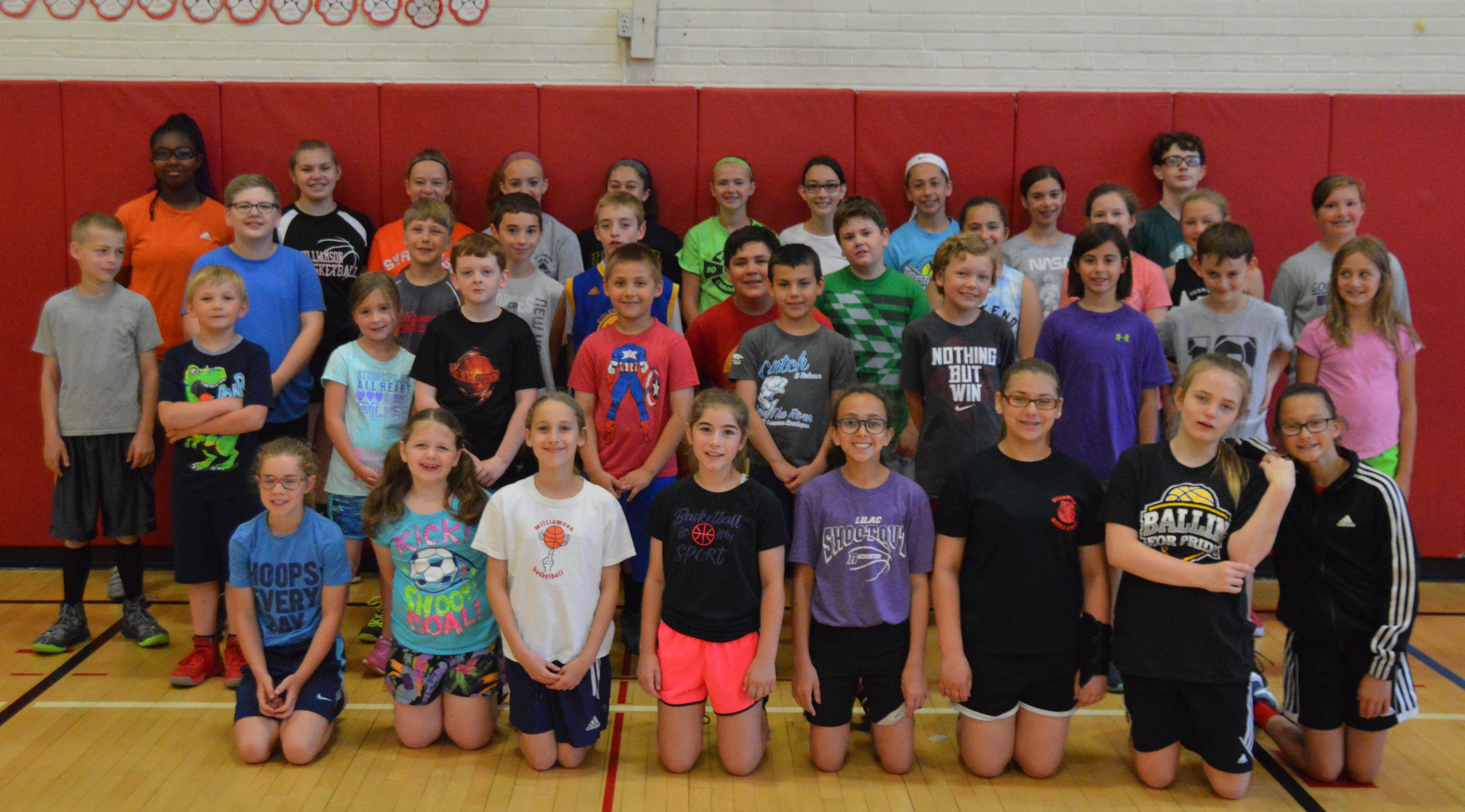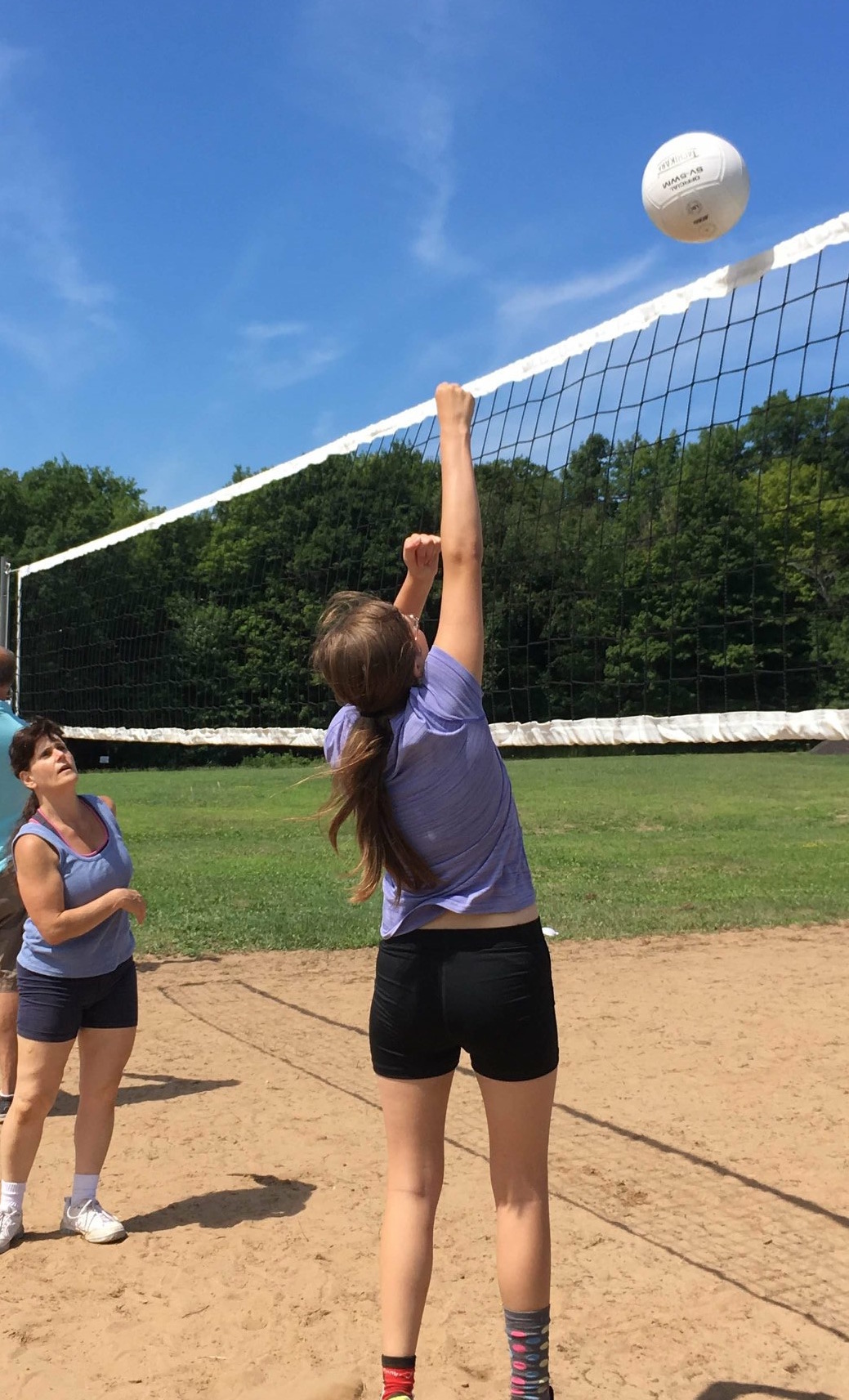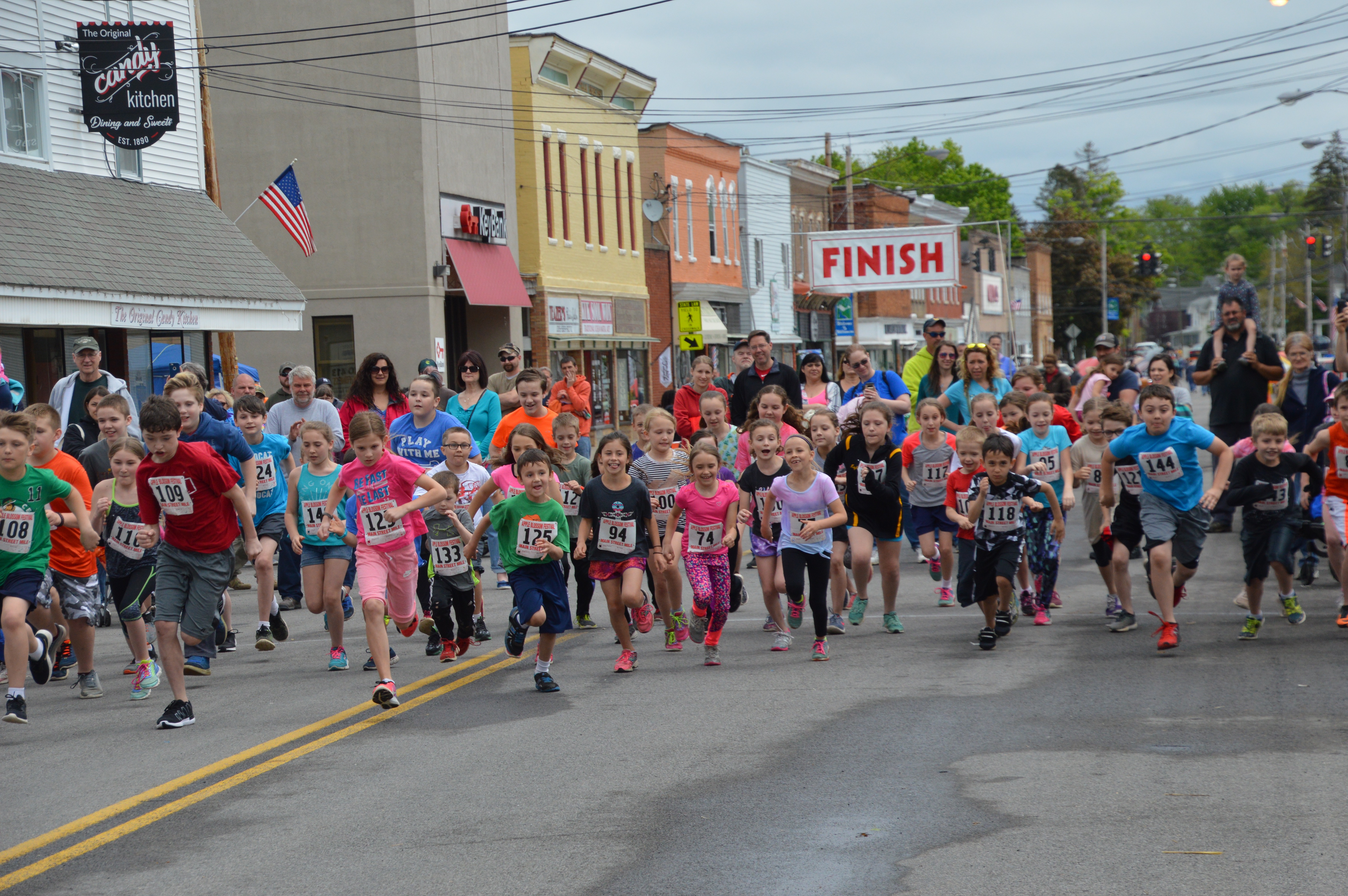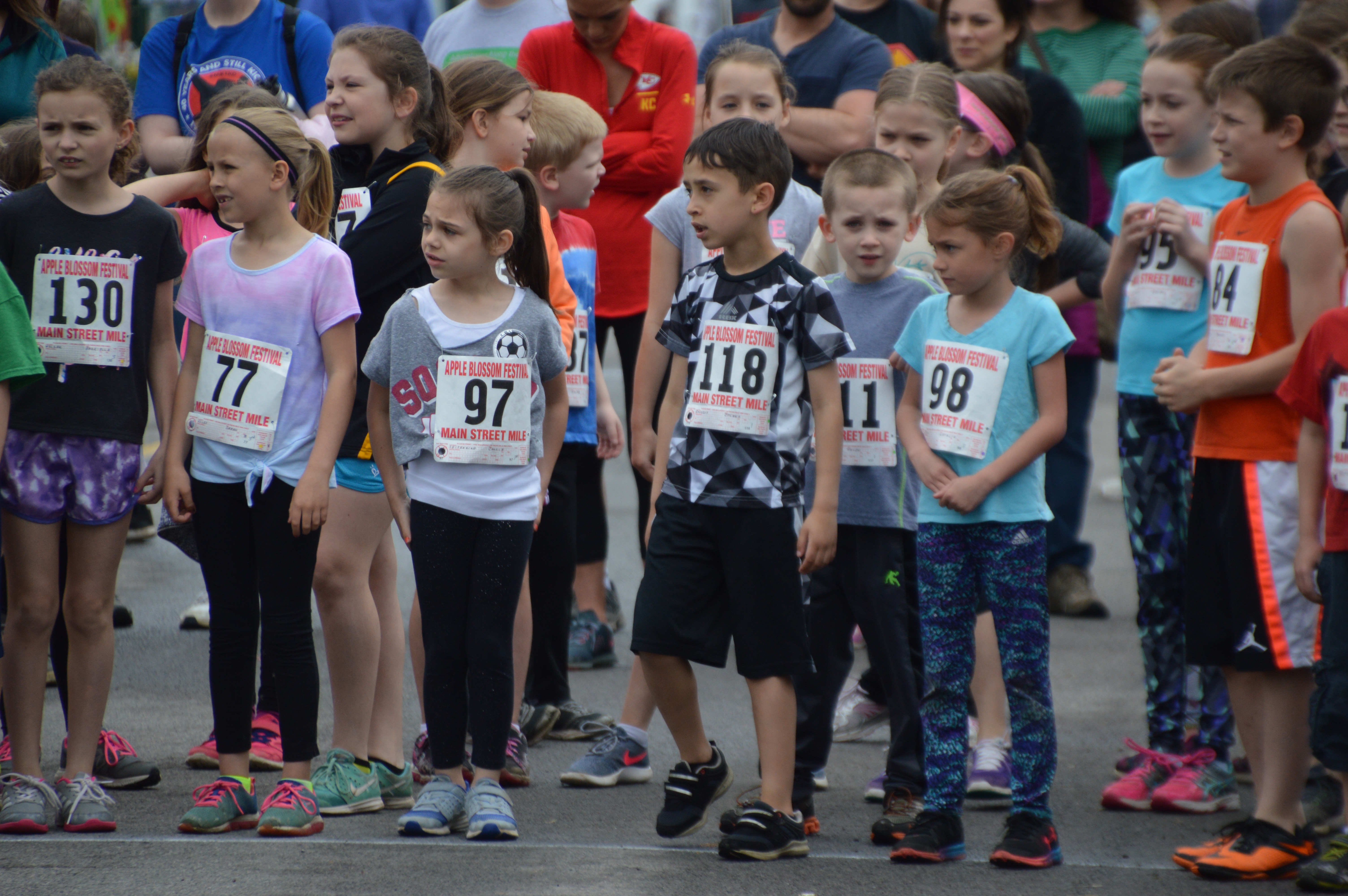 IMPORTANT INFORMATION REGARDING YOUR REGISTRATION PAYMENT We hope this email update finds you and your loved ones safe and healthy. The WRC, in its continued commitment to you, has been busy working behind the scenes to prepare for phase four of New York's opening...
In an effort to provide fun activities at home, there are two classes we are offering online: American Sign Language & Getting Fit with Jeannie…Join her Virtual Facebook Club! American Sign Language 30% off! Thursday evenings at 5PM, 6:10PM, & 7:20PM...
The WRC is always looking for community volunteers 14 yrs. old or older. If you are interested in: learning what goes on behind the scenes, coaching or learning coaching techniques, refereeing, would like to organize and/or run a program contact us TODAY!
Information from the Director
NEW WRC Communication Hours: Sunday            CLOSED Mon. - Thurs.  9:00AM - 9:00PM Friday              9:00AM - 5:00PM Saturday         9:00AM - 2:00PM ** Please note that we will be closed for all major & government holidays.**
read more
Register Today!
Want to join in the fun?  Register for a program with the Williamson Recreation Committee today!