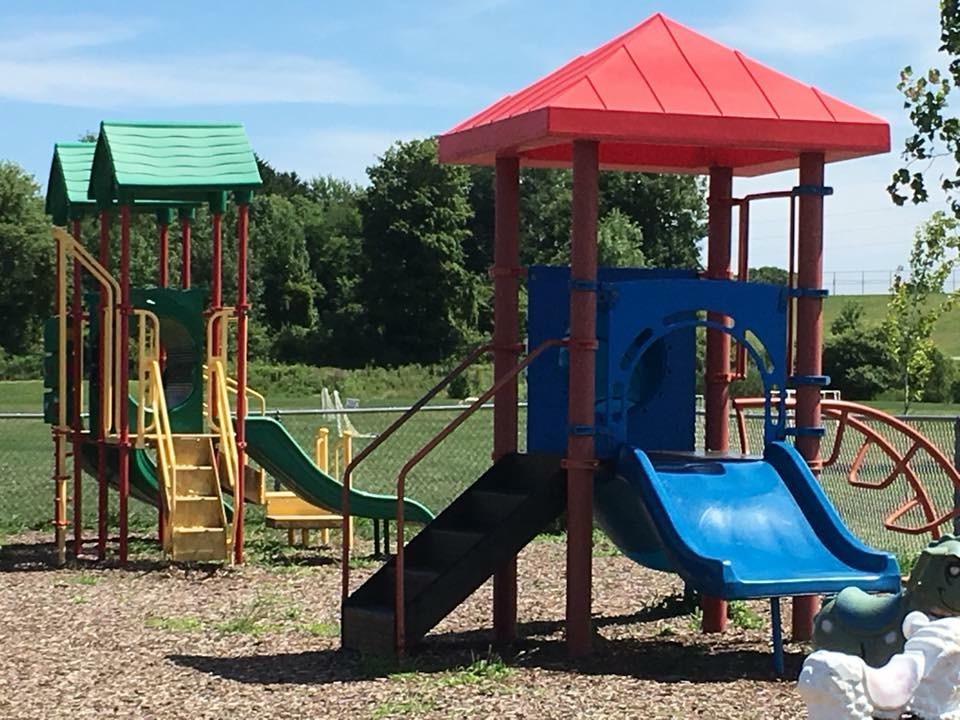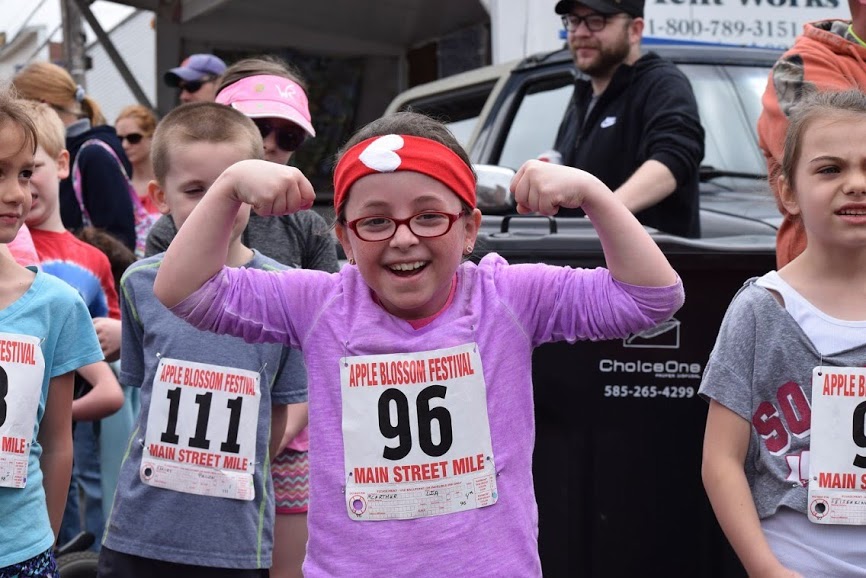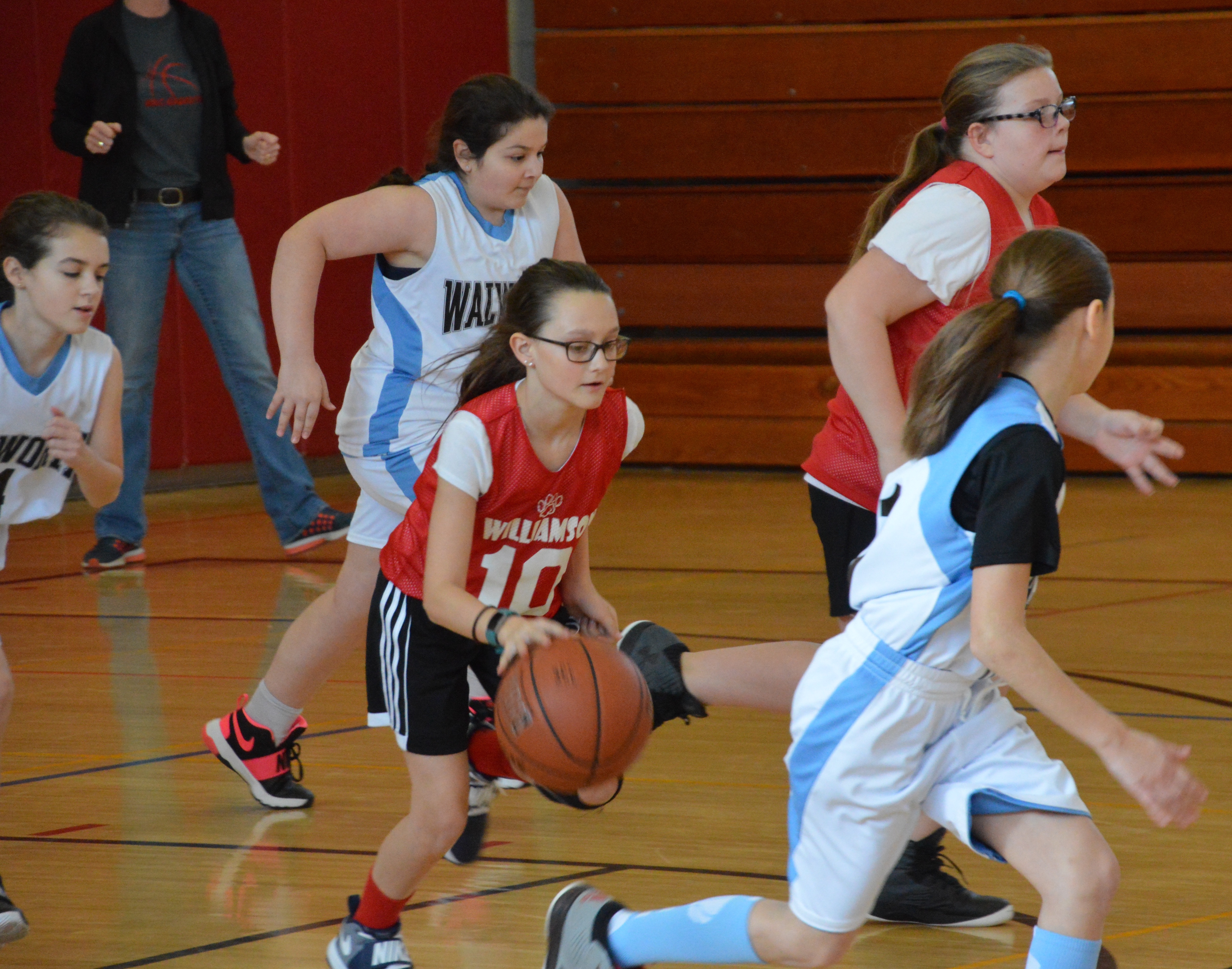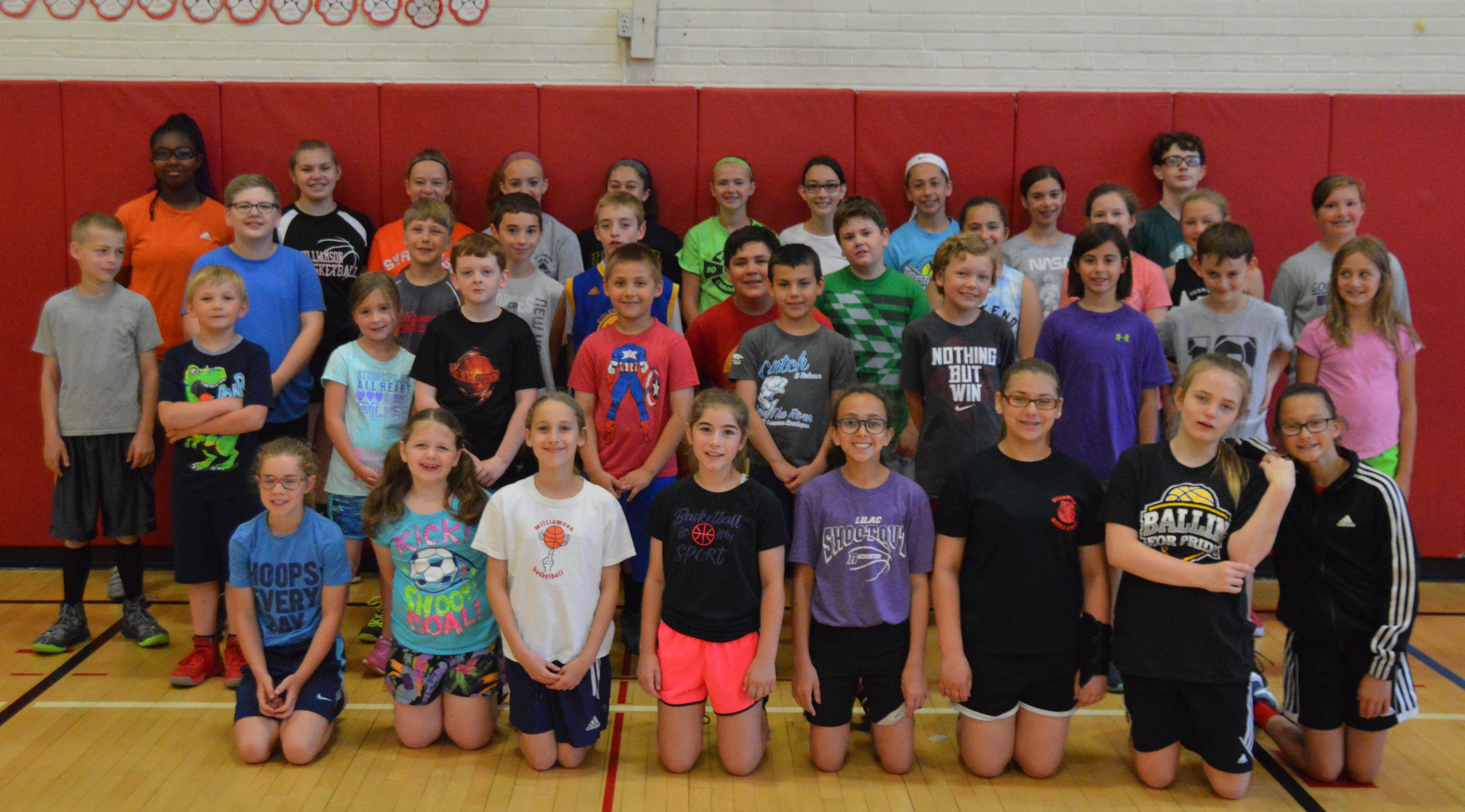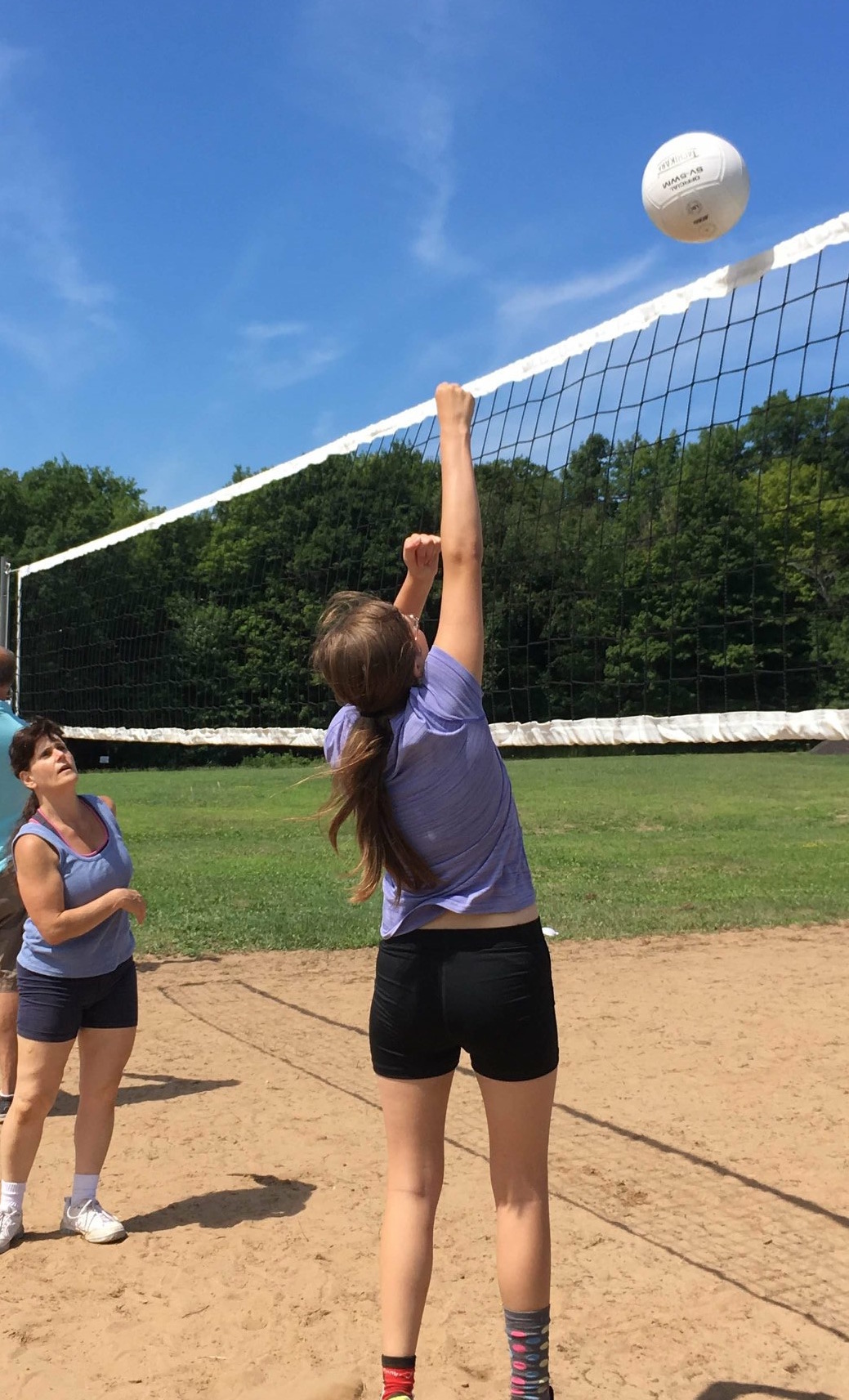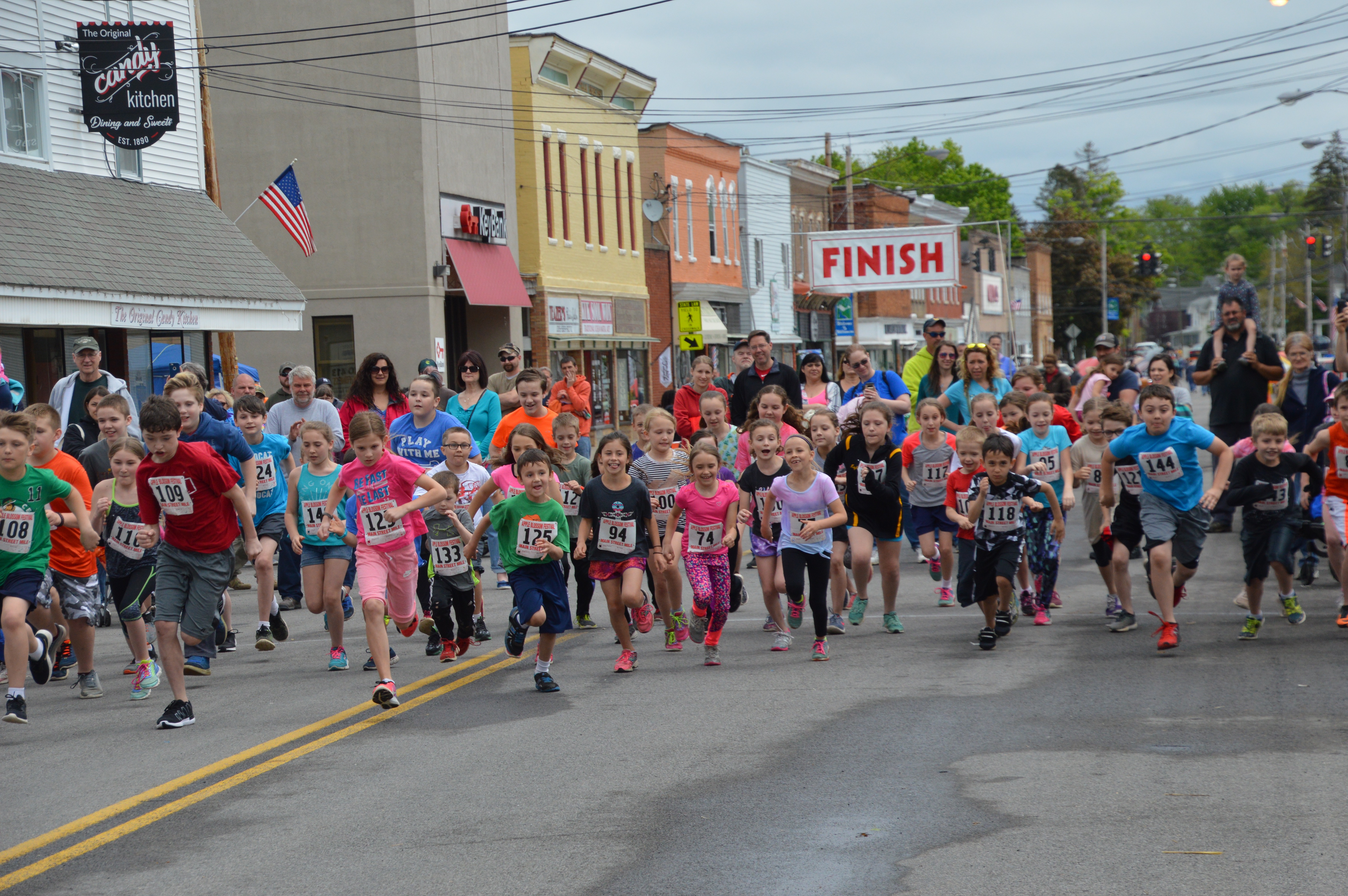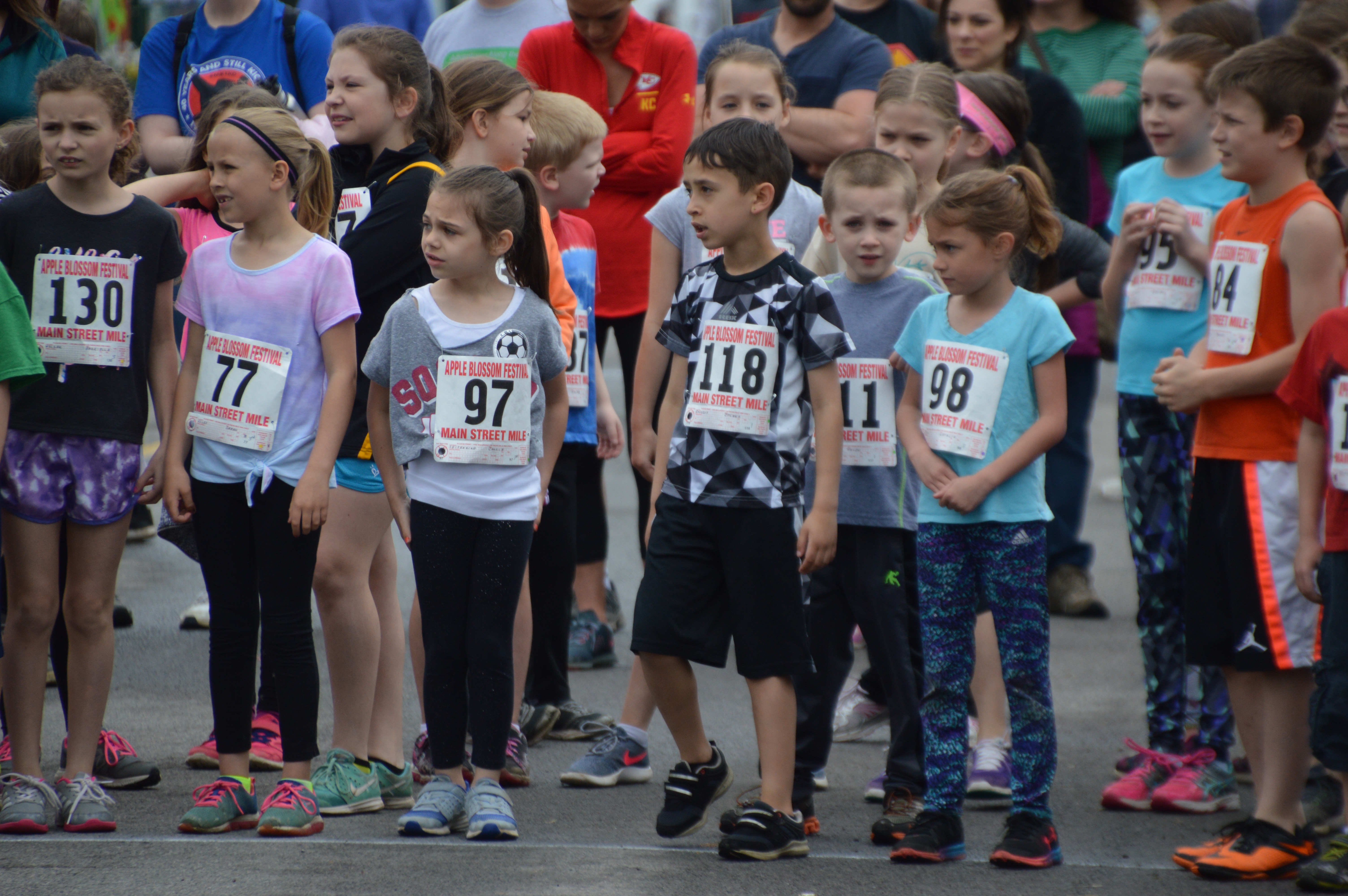 In an effort to provide fun activities at home, there are two classes we are offering online: American Sign Language & Getting Fit with Jeannie…Join her Virtual Facebook Club! American Sign Language 30% off! Thursday evenings at 5PM, 6:10PM, & 7:20PM...
Information from the Director
NEW WRC Communication Hours: Sunday            CLOSED Mon. - Thurs.  9:00AM - 9:00PM Friday              9:00AM - 5:00PM Saturday         9:00AM - 2:00PM ** Please note that we will be closed for all major & government holidays.**
read more
Williamson Recreation Committee, Inc. has officially been approved as a donor designation agency through United Way of Greater Rochester! We are now able to receive donations through your United Way contributions! Our Donor Designation Agency number is 3344....
read more
Register Today!
Want to join in the fun?  Register for a program with the Williamson Recreation Committee today!