Did you know the Williamson Town Park has the a place to host your special event?
Williamson Town Park Lodge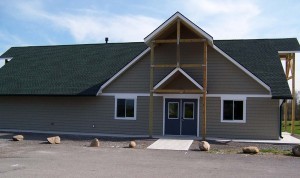 A year round lodge rental for your wedding, graduation, birthdays, baby showers, bridal shower and more!  Air conditioning, heated floors, fireplace and a full kitchen will make your special day comfortable for all.
Address: Williamson Town Park, 3773 Eddy Road, Williamson, New York 14589
Click link below for all park rental information: